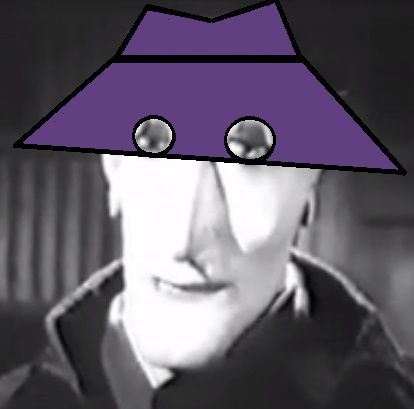 Sunday 8th May 2011, 11:56am
Australia
4,774 posts
Quote: Aaron @ May 2 2011, 12:01 PM BST

Does anyone have the 2009 'Remastered' box set?

I've been toying with the idea of getting it, and although I know there are a bunch of new extra features, was particularly drawn to its apparent having been "remastered" - but I've just looked on my 2001 box set, and that also claims a special feature as the series having been "digitally re-mastered". So is there any difference?
Not sure whether the repeated "re-mastering" claim means the audio/video has been re-enhanced for the latest version. I've got three DVD versions (Dutch release, 2001 'Complete' release and the latest) so could have a look (but most of my DVDs are now in storage). All I know for certain the "is it your legs" line, stupidly cut from the earlier DVD releases of 'Kipper & Corpse' has finally been restored.