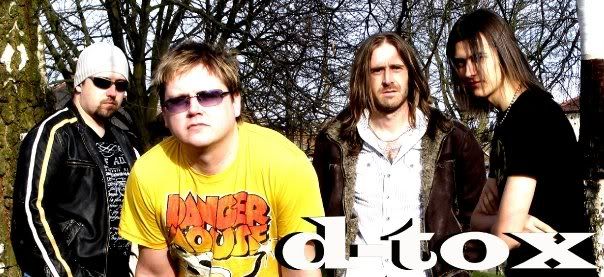 Monday 10th August 2009, 9:03pm

[Edited]

England
98 posts
Sounds like Not Going Out will be back for another series.
Lee Mack was on TalkSport today and confirmed that he'd been talking to the BBC about them cancelling the show and it sounded really promising.
I didn't catch the whole thing though, so if someone can find a clip of the interview (I couldn't) could you please post it here?
Best news I've heard today.