Nick Frost is Captain Pugwash
Nick Frost to star in Captain Pugwash film
Nick Frost will play Captain Pugwash in the new film based on the cartoon about a cowardly pirate
The live action movie will be filmed in 2018 and focuses on a mission to rescue Tom the Cabin Boy's father
Frost says: "Captain Horatio Pugwash seems like a role I was born to play"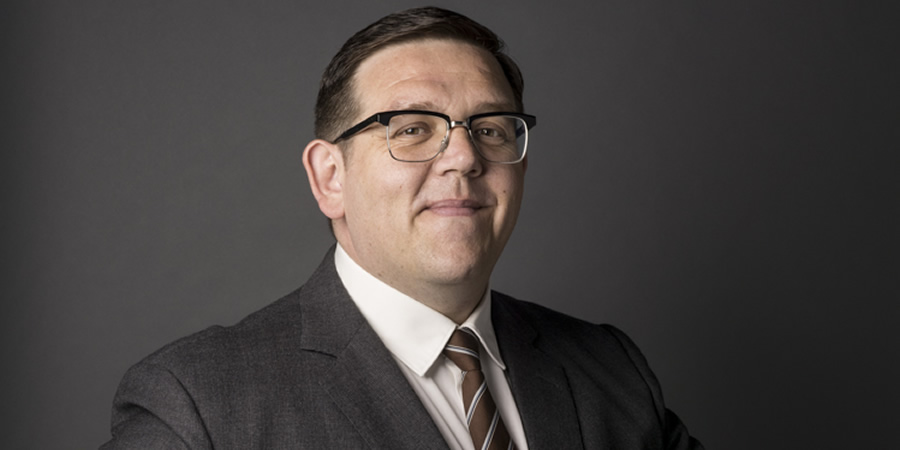 Nick Frost has signed up to star in Pugwash, the new live action film based on the Captain Pugwash cartoon.
The Shaun Of The Dead and Hot Fuzz star will take on the lead role of the cowardly pirate captain in the new movie.
Frost says: "Besides Winston Churchill and Henry VIII, Captain Horatio Pugwash seems like a role I was born to play. I cannot wait to get going."
Hollywood Reporter explains: The new big-screen outing will be set in the Golden Age of piracy, with the story seeing the lily-livered con-artist Pugwash put on a ship to Botany Bay. But when he escapes, he finds himself at the helm of the Black Pig on a mission to rescue Cabin Boy Tom's father, who has been marooned on a volcanic island with a hoard of treasure protected by an army of angry ghosts. Just to make things more complicated, Pugwash soon finds he has the infamous pirate Cut-Throat Jake on his tail."
SS-GB and Jamestown star Jason Flemyng will also appear in the film, with further cast due to be announced at a later date.
Pugwash has been written by John Hay, who has previously worked on TV shows such as Stig Of The Dump. He says: "Today's audiences are going to love our funny, fresh, indie take on Pugwash. It will be as if Peter Cook had run into Blackadder at a party, had a few too many rums and set off on a mad voyage together. In fact a lot of the time we think it will be adults who will be dragging their kids along to see what we've made of their childhood hero."
Talking about Nick Frost taking on the lead role, co-producer Elliot Jenkins says: "Nick just has funny bones and he's perfect to bring our pompous, cowardly, pugnacious, fun-loving hero to life. What's more I know he wants to give the role a really fresh, modern spin."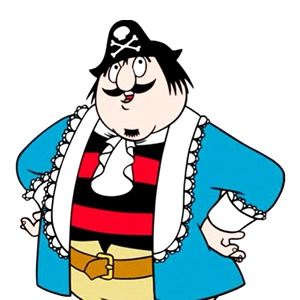 Captain Pugwash, created by cartoonist John Ryan, first appeared in The Eagle in 1950. It was then picked up by the BBC in 1957, where it ran for 9 years. The black-and-white programmes were notable for their cardboard-based puppets and simple sets. Captain Pugwash was revived in colour in 1974, and another series was made in 1997.
The programme is the subject of a persistent untrue urban legend that it featured the sexually suggestive character names Roger The Cabin Boy, Master Bates and Seaman Staines. In 1991, John Ryan successfully sued several publications for printing the names as fact.
Production on Pugwash will start in 2018.
Earlier in the week it was revealed that Frost was teaming up with long term collaborator Simon Pegg again to oversee new comedy horror film Slaughterhouse Rulez. News story
---
For updates, click the button below.
Share this page