Slaughterhouse Rulez
Simon Pegg and Nick Frost to make new film Slaughterhouse Rulez
Simon Pegg and Nick Frost are reuniting to produce a new comedy horror film together
They have set up a production company to make Slaughterhouse Rulez, a film about an elite boarding school
A controversial fracking site on the school woodland causes "an unspeakable horror" to be unleashed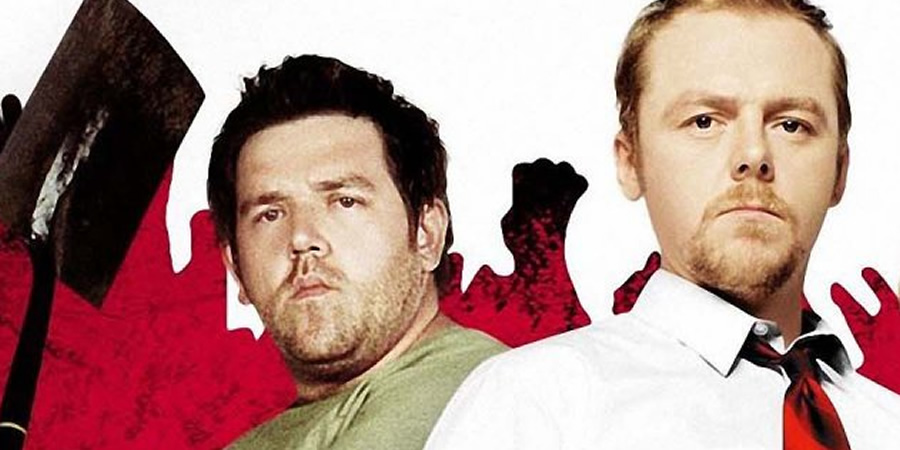 Shaun Of The Dead and Hot Fuzz stars Simon Pegg and Nick Frost are reuniting to make a new comedy horror film.
Slaughterhouse Rulez is set in an elite boarding school "where boys are girls are groomed for power and greatness."
Deadline reports Pegg and Frost will act as Executive Producers on the project, but it is not currently clear from reports as to whether they'll star in the film as well.
The Spaced actors have set up Stolen Picture, a new production company through which to produce TV and film projects. Deadline says: "The company will aim to produce a variety of scripted entertainment in line with Pegg and Frost's unique brand."
Slaughterhouse Rulez has been written by film critic Henry Fitzherbert and A Fantastic Fear Of Everything creator Crispian Mills. The latter will also act as director on this new project.
Talking about Slaughterhouse Rulez, the producers explain: "The story's hero, Don Wallace, is a wide-eyed new boy from a modest background forced to navigate a baffling new world of arcane rules and rituals, presided by sadistic sixth formers. Matters of status are aggressively enforced and conversation with school goddess Clemsie, are strictly forbidden.
"But this ancient and ordered world is about to be shaken to its foundations - literally - and when a controversial frack site on prize school woodland causes seismic tremors, a mysterious sinkhole and an unspeakable horror is unleashed. Soon a new pecking order will be established as pupils, teachers and the school matron become locked in a bloody battle for survival."
---
For updates, click the buttons below.
Share this page