Mayall and Edmondson write retirement home comedy
Thursday 7th April 2011 @ 4:53pm by
Aaron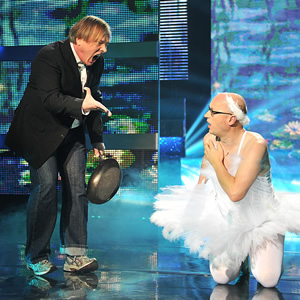 To date, the anarchic comedy duo of Rik Mayall and Adrian Edmondson have moved from The Dangerous Brothers in Saturday Live, via The Young Ones and Filthy, Rich And Catflap to Bottom and Guest House Paradiso - and now, according to The Sun, they are penning the logical next-step: a series set in an old peoples' home.

Edmondson, now 54, told the paper's TV Biz column: "Rik and I have an idea for a sitcom for when we are very, very old. We want to set it in an old people's home 30 years hence. It will be like Bottom, but we will be hitting each other with colostomy bags!"

The news will delight many fans, who have been longing for an update to the winning slapstick formula since Bottom's last incarnation eight years ago as the stage show Bottom Live 2003: Weapons Grade Y-Fronts Tour. Anticipation for further comedy from the pair grew last month when they performed a routine together for BBC One's Let's Dance For Comic Relief (pictured).

Previous sitcoms set in retirement homes have proved very popular, including You're Only Young Twice with Peggy Mount and Pat Coombs, and Waiting For God, starring Stephanie Cole and Graham Crowden.
Latest News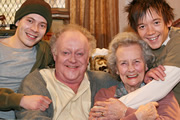 High Hopes, the BBC Wales sitcom which ran for six series between 1999 and 2008, is to return for a new special.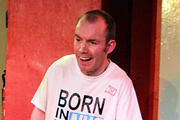 Lee Ridley, a stand-up comedian with cerebral palsy, has won the BBC New Comedy Award 2014.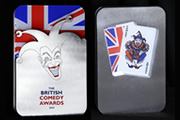 The full results of The British Comedy Awards 2014 are here. Click through to find out who won the King or Queen category, and more.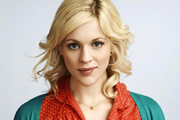 Channel 4 has commissioned Space Ark, a sitcom pilot about life on board a spaceship that escapes Earth before the planet is destroyed.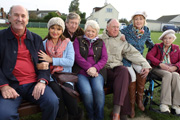 It has been confirmed that BBC One sitcoms Boomers and Citizen Khan will both return for another series, as the BBC outlines its plans for comedy in 2015.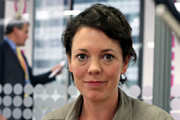 Olivia Colman and Julian Barrett are to star in Flowers, a new sitcom pilot about "the ultimate dysfunctional family".