Mayall and Edmondson write retirement home comedy
Thursday 7th April 2011 @ 4:53pm by
Aaron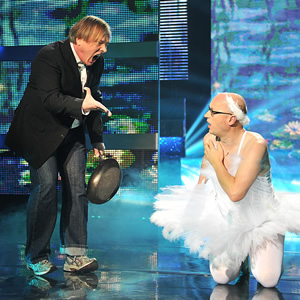 To date, the anarchic comedy duo of Rik Mayall and Adrian Edmondson have moved from The Dangerous Brothers in Saturday Live, via The Young Ones and Filthy, Rich And Catflap to Bottom and Guest House Paradiso - and now, according to The Sun, they are penning the logical next-step: a series set in an old peoples' home.

Edmondson, now 54, told the paper's TV Biz column: "Rik and I have an idea for a sitcom for when we are very, very old. We want to set it in an old people's home 30 years hence. It will be like Bottom, but we will be hitting each other with colostomy bags!"

The news will delight many fans, who have been longing for an update to the winning slapstick formula since Bottom's last incarnation eight years ago as the stage show Bottom Live 2003: Weapons Grade Y-Fronts Tour. Anticipation for further comedy from the pair grew last month when they performed a routine together for BBC One's Let's Dance For Comic Relief (pictured).

Previous sitcoms set in retirement homes have proved very popular, including You're Only Young Twice with Peggy Mount and Pat Coombs, and Waiting For God, starring Stephanie Cole and Graham Crowden.
Latest News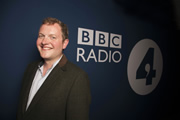 Miles Jupp will take over from Sandi Toksvig as the new host of The News Quiz.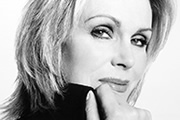 Joanna Lumley is working on a new show for Sky Television. Few details are currently known, however the working title has been revealed as Harmony.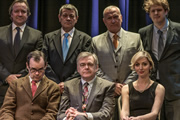 Radio 4 has given the greenlight for five more lost Hancock's Half Hour episodes to be re-recorded for The Missing Hancocks series.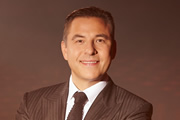 David Walliams is reportedly working on a sitcom based around a TV talent show, inspired in part by his work as a judge on Britain's Got Talent.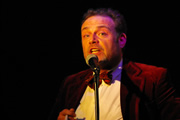 John Thomson, in character as Bernard Righton, will present a series on TV comedy channel Gold which will show archive footage from the world's best comedians.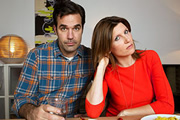 Catastrophe, the Channel 4 sitcom written by and starring Sharon Horgan and Rob Delaney, has been sold to TV stations across the world.