TV series for Bellamy's People character Mr Khan?
Thursday 8th April 2010 @ 11:40am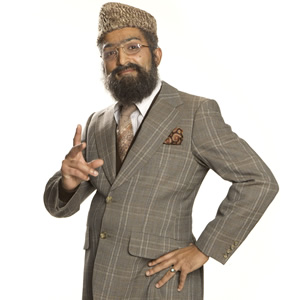 The BBC looks set to develop a TV series around the character of Mr Khan, a comic creation by Asian Network's morning radio show DJ Adil Ray.

The character is a delusional 'ageing Muslim' who is very enthusiastic about the Asian community. Mr Khan thinks of himself as a 'community leader' in Leicester, yet none of the locals seem to know who he is.

The Asian Network star and actor most recently played the character in Charlie Higson and Paul Whitehouse's spoof BBC Two comedy series Bellamy's People.

Adil Ray playing Mr Khan in Bellamy's People can be seen at the start of the below YouTube clip...


Our Guide to 'Bellamy's People'
Latest News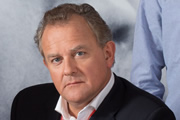 W1A, the sitcom which mocks the BBC's management culture, is to return for a second series in 2015.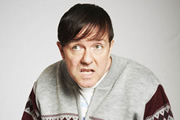 Ricky Gervais says he will stick to his "usual formula of two series and a special" for his Channel 4 show Derek, signalling the show will end soon.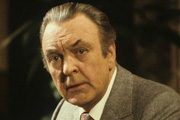 Acclaimed actor Sir Donald Sinden CBE, star of sitcoms Never The Twain and Two's Company, has died at the age of 90.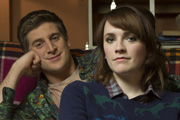 Siblings, the sitcom starring Charlotte Ritchie and Tom Stourton as a lazy and self-centred sister and brother, is to return for a second series.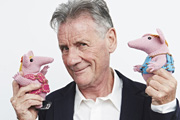 Michael Palin has been revealed as the narrator of a revived series of classic childrens' animation series Clangers, due on air next year.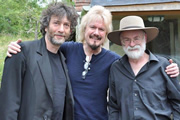 Mark Heap and Peter Serafinowicz are amongst those involved in the new Radio 4 dramatisation of Terry Pratchett and Neil Gaiman's classic book Good Omens.