TV series for Bellamy's People character Mr Khan?
Thursday 8th April 2010 @ 11:40am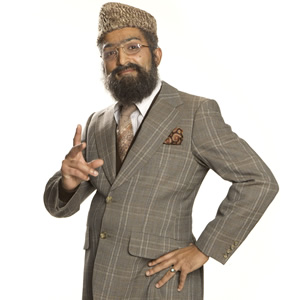 The BBC looks set to develop a TV series around the character of Mr Khan, a comic creation by Asian Network's morning radio show DJ Adil Ray.

The character is a delusional 'ageing Muslim' who is very enthusiastic about the Asian community. Mr Khan thinks of himself as a 'community leader' in Leicester, yet none of the locals seem to know who he is.

The Asian Network star and actor most recently played the character in Charlie Higson and Paul Whitehouse's spoof BBC Two comedy series Bellamy's People.

Adil Ray playing Mr Khan in Bellamy's People can be seen at the start of the below YouTube clip...


Our Guide to 'Bellamy's People'
Latest News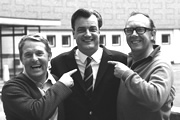 Eddie Braben, one of Britain's top comedy writers, who wrote for many famous comedians, most notably Morecambe & Wise, has died aged 82.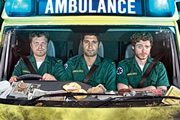 American television channel USA Network has commissioned a full series adaptation of Channel 4's 2011 comedy drama, Sirens.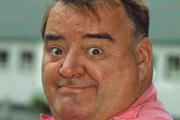 Actor Paul Shane, best remembered for his lead role in sitcom Hi-De-Hi!, has died at the age of 72.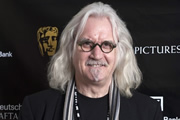 Ben Miller, David Tennant and Billy Connolly are amongst the cast set to star in new film What We Did On Our Holiday, from the writers of Outnumbered.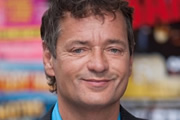 Channel 4 has commissioned No Offence, a Victorian police comedy from Shameless creator Paul Abbott. It will also stage further Stand Up To Cancer events.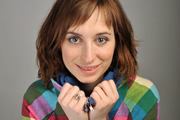 Isy Suttie has won the gold award in the comedy category at the Sony Radio Academy Awards 2013 for her Radio 4 show Pearl And Dave.