TV series for Bellamy's People character Mr Khan?
Thursday 8th April 2010 @ 11:40am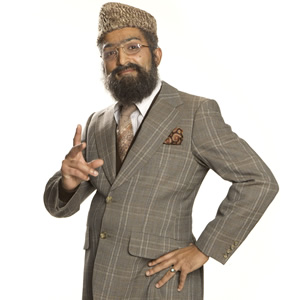 The BBC looks set to develop a TV series around the character of Mr Khan, a comic creation by Asian Network's morning radio show DJ Adil Ray.

The character is a delusional 'ageing Muslim' who is very enthusiastic about the Asian community. Mr Khan thinks of himself as a 'community leader' in Leicester, yet none of the locals seem to know who he is.

The Asian Network star and actor most recently played the character in Charlie Higson and Paul Whitehouse's spoof BBC Two comedy series Bellamy's People.

Adil Ray playing Mr Khan in Bellamy's People can be seen at the start of the below YouTube clip...


Our Guide to 'Bellamy's People'
Latest News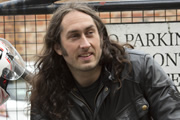 Ross Noble Freewheeling, the improvised comedy series which sees stand-up comedian Ross Noble travelling the UK, is to return to channel Dave.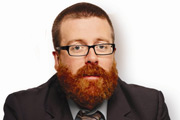 Frankie Boyle is amongst the stars talking part in a read-through for Wild Life, a new sitcom pilot about a TV documentary crew that is aiming to film wolves in Sweden.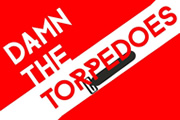 BFBS Radio, the station set up to broadcast to British armed forces around the world, is launching a new sketch show called Damn The Torpedoes!.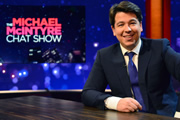 The BBC has ordered a second series of Michael McIntyre's chat show. The stand-up comedian will return to BBC One later in the year for more episodes.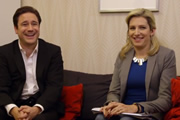 Channel 4 has launched three more mini-series on the internet under its Comedy Blaps branding. The shows star Roisin Conaty, Liam Williams and Rufus Jones.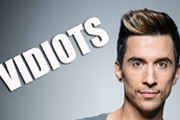 Russell Kane is to host Vidiots, a panel show pilot in which comedians compete to present the best viral video clips from around the world.