TV series for Bellamy's People character Mr Khan?
Thursday 8th April 2010 @ 11:40am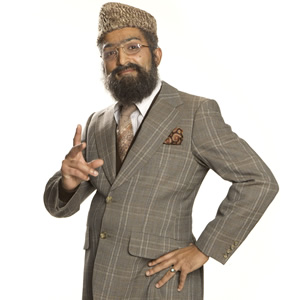 The BBC looks set to develop a TV series around the character of Mr Khan, a comic creation by Asian Network's morning radio show DJ Adil Ray.

The character is a delusional 'ageing Muslim' who is very enthusiastic about the Asian community. Mr Khan thinks of himself as a 'community leader' in Leicester, yet none of the locals seem to know who he is.

The Asian Network star and actor most recently played the character in Charlie Higson and Paul Whitehouse's spoof BBC Two comedy series Bellamy's People.

Adil Ray playing Mr Khan in Bellamy's People can be seen at the start of the below YouTube clip...


Our Guide to 'Bellamy's People'
Latest News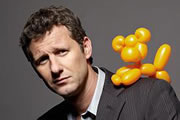 Channel 4 are to pilot a new panel show hosted by Adam Hills. Welcome To My World will ask guests re-create Earth in the way they would like it to be.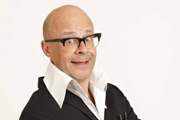 Harry Hill, who is expected to be confirmed as the host of ITV's Stars In Their Eyes soon, is reportedly working on a scripted comedy show for the BBC.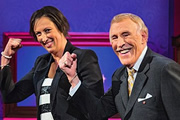 The BBC has clarified that it is still keenly working with Miranda Hart on a possible revival of classic game show The Generation Game.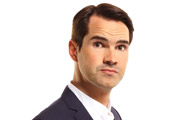 Jimmy Carr, Sarah Millican, Milton Jones, Jack Whitehall and Rob Brydon are amongst the stars due to take part in ITV's revival of Sunday Night At The London Palladium.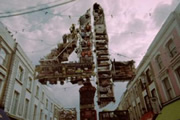 Channel 4 is to screen Scotland In A Day, a one-off mockumentary tied to the Scottish Independence poll. You can be in it too.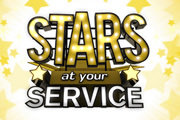 Russell Howard, Al Murray, Greg Davies, Russell Kane and Rhod Gilbert are amongst the comedians taking part in TV show Stars At Your Service.