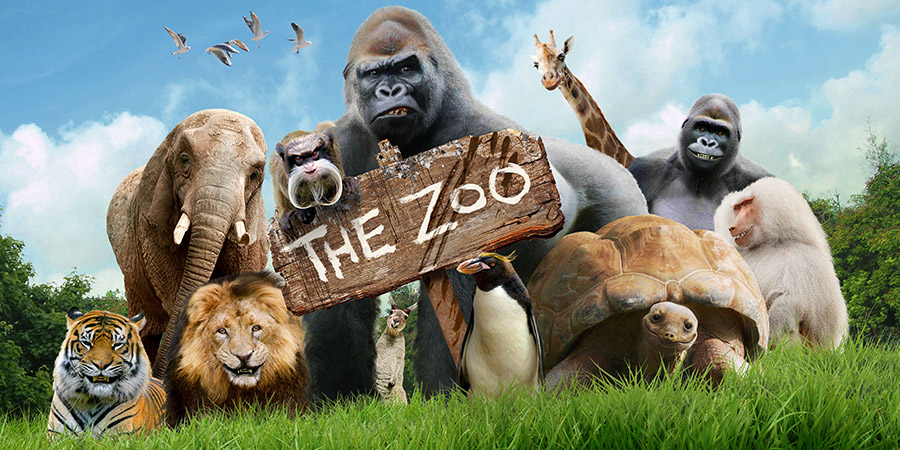 Genre

Comedy

Broadcast

Channel

Episodes

Starring

Writers

Director

Producers
This show is an observational documentary about real life at Paignton Zoo - with a comedy spin.
If you ever wanted to find out what makes our animal friends tick, thanks to the power of animation they can now tell us. Gorillas, penguins and giraffes will all take lead roles, and we find out that it's often the animals that have the last laugh over the staff.
Paignton Zoo's animal characters will be given human voices and computer-generated moving mouths.
Production companies

Laugh track

None
Broadcast details
First broadcast

Monday 14th August 2017 on CBBC at 8:45am

Last new broadcast

Friday 27th April 2018 on CBBC at 7:45am

Length of episodes

15 minutes

Upcoming repeats