2011 Specials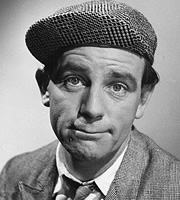 First broadcast: Tuesday 8th November 2011
A look at the career of one of Britain's best-loved comedians who, at the height of his career, was one of the country's biggest stars of stage and screen.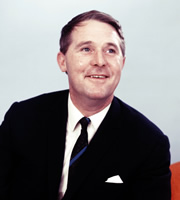 First broadcast: Monday 26th December 2011
One-half of the most popular comedy duo Britain has ever produced, Ernie Wise passed away in March 1999. This is his remarkable story.
First broadcast: Sunday 1st January 2012
A tribute to John Thaw - best known for his roles as Regan in The Sweeney and as Inspector Morse in the highly successful detective series of the same name.