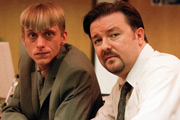 The Slough office of paper merchants Wernham Hogg is going through a turbulent spell as jobs are being axed. Manager David Brent does his best to improve morale, which unsurprisingly does anything but improve the situation.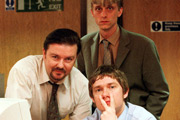 As Wernham Hogg's Slough and Swindon branches of are merged, Brent must now take orders from Neil. It's a shock to no-one that Brent doesn't take his orders very well, and it's not long before his job is at risk.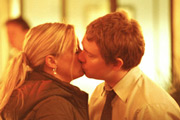 In two final specials, the BBC "documentary crew" return to see what has happened to the place since they were last there and catch up with the staff.