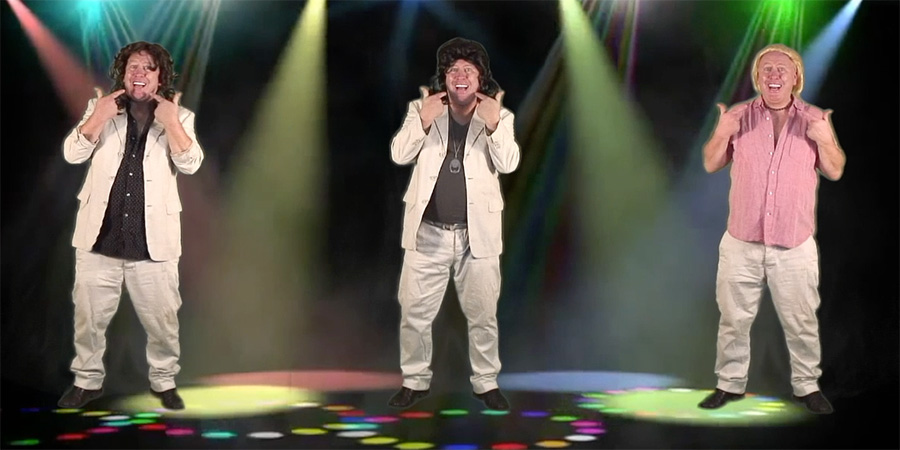 Genre

Sketch Show

Broadcast

Channel

Episodes

Star

Writers

Mark Brailsford, Gary Beard, Jason Smart, Rebecca Bain, Alex Garrick-Wright, Simon Levenson, Katy Matthews, Noel Christopher and others

Director

Producer
Brighton's long running smash hit live show, which has been running for over 20 years, moved online during the coronavirus lockdown. The show is broadcast on Brighton's Latest TV, and also shown on YouTube.
Featuring parody songs, sketches and regular characters. Look out for Fux News, Government Info Man, and Wolfy & Claudy from Speilen Schau, as well as the regular impressions of Trump/Johnson/The Queen et al.
Starring the show's creator Mark Brailsford, the episodes are written by a team of topical comedy writers. Warning: May Contain Satire!
Production company

Laugh track

None
Broadcast details
First broadcast

Thursday 23rd April 2020 on Latest TV at 9pm

Last new broadcast

Friday 21st May 2021 on Latest TV at 8:30pm

Last repeat

Sunday 29th November 2020 at 9:00pm