Terry Medford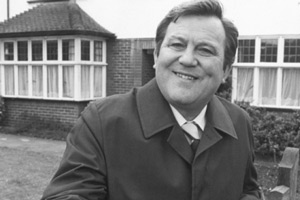 Terry is happily married to his doubting but supportive wife June.
He works under his department head and friend Malcolm, in a fire extinguisher company run by Sir Dennis Hodge, who Terry often tries to impress in the hope of securing a promotion.
Quite often he gets himself into situations that he feels confident he can cope with, but later finds impossible to get out of again, while June can only assist him in whatever comes of them.
Terry suffers regular bad luck and less than successful encounters with his nephew Alan and the likes of neighbours Brian Pillbeam and Tarquin Spry, to name but a few.
June Medford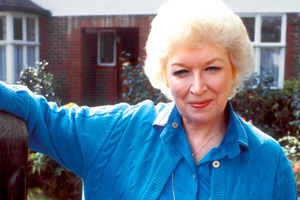 As Terry's wife, June is very patient and understanding.
She has a good friendship with Malcolm's wife Beattie, and gets on well with the neighbours, who Terry often ends up having fueds with.
June turns out to be better than Terry at certain activies, such as snooker.
Together, the couple have a daughter called Wendy.