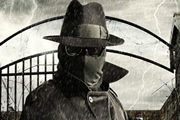 We meet Mr Lomax, Mr Jelly, David and Maureen, Joy and Robert for the first time. A mysterious figure has sent them all a letter saying "I know what you did".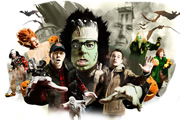 Psychoville returns with a spooktacular hour-long Halloween special, featuring four fantasy horror stories involving the main characters.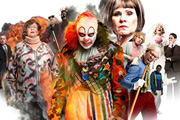 The weird and wonderful world of Psychoville returns to BBC Two for a brand new series to fright and delight in equal measure, taking mystery and intrigue to new heights...