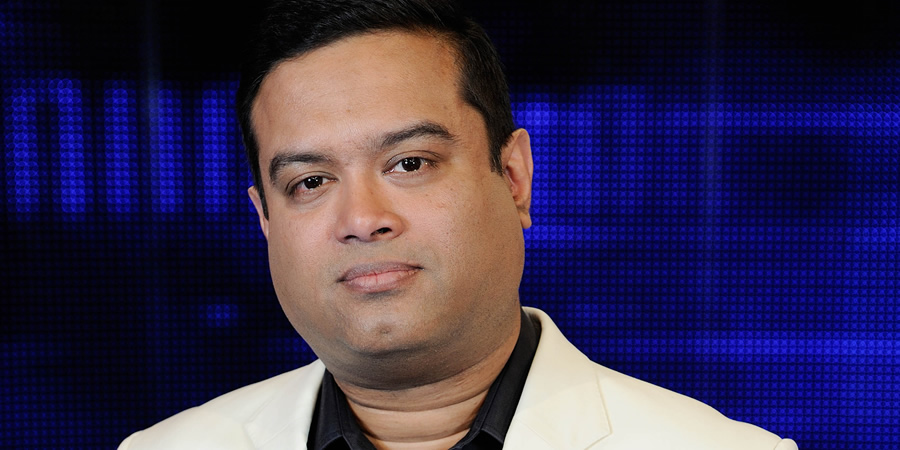 Genre

Panel Show

Broadcast

Channel

Series

1

Star
Paul Sinha's TV Showdown sees two teams of three familiar faces from the world of telly do battle in the ultimate TV trivia quiz.
Hilariously witty Chaser, stand-up comedian and TV trivia genius Paul Sinha hosts this raucous, fiercely contested battle in which celebrities' pride is at stake.
Each week, two regular team captains will go head to head with their respective teams. Featuring clips from the best-loved shows on TV, Paul tests the teams' knowledge of everything on the box, from Blind Date to Bake Off and everything in between.
It's one thing to be on the telly - but it's another to know your stuff about it!