Sarah Millican BBC Two series recommissioned
Sarah Millican BBC Two series recommissioned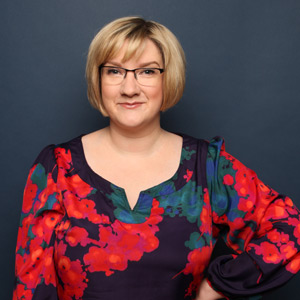 The Sarah Millican Television Programme has been commissioned by the BBC for a second series.
The programme, hosted by leading female stand-up comic Sarah Millican, will return to screens for a Christmas special later this year, followed by 6 episodes making up Series 2 early in 2013. It mixes stand-up with comic interviews and sketch-like segments to look at different genres of television programmes.
Millican took to Twitter this morning to break the news, saying: "Thrilled to report that The Sarah Millican Television Programme will be back for a 2nd series. *runs around clapping and jumping*"
Produced by So Television, the production company co-owned by Graham Norton, the first series earlier this year was the debut production from the company's Scotland arm. Also produced in association with Millican's company Chopsy Productions, it was filmed at the MediaCity complex in Salford, Greater Manchester.
In a statement, Sarah Millican said: "I am thrilled everyone liked the show enough to invite us back! It was a joy to make the first series, with such a great team of people and I can't wait to get cracking on the second."
Entertainment commissioner Alan Tyler of BBC Scotland added: "Sarah is one of the best comic performers in the UK. Following the success of the first series we are delighted to be bringing her back to the BBC Two audience."
The Sarah Millican Television Programme Series 1 was broadcast on Thursday evenings in March and April, achieving an average audience of just over 1.75 million viewers between BBC Two and BBC HD.
The following video clip shows Millican talking to Dr Pixie McKenna of Channel 4's Embarrassing Bodies.
Share this page