Birds Of A Feather in lockdown
Birds Of A Feather lockdown special mooted
Birds Of A Feather could return for new episodes
Ideas for a lockdown special have been mooted, featuring Lesley Joseph and Linda Robson
The most recent series is enjoying a ratings-winning repeat run on Friday evenings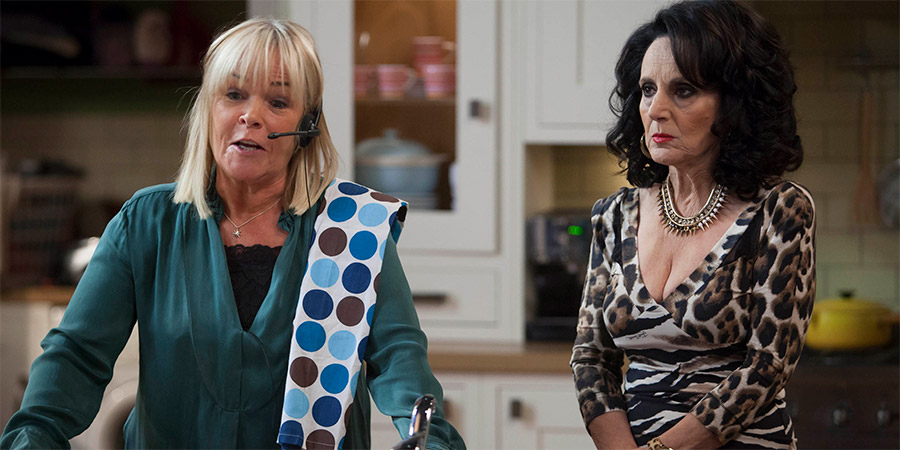 A new TV special of sitcom Birds Of A Feather has been mooted.
Stars Linda Robson (Tracey) and Lesley Joseph (Dorien) revealed in a podcast discussion that a possible new one-off episode could see the girls embracing lockdown.
However, it seems co-star Pauline Quirke (Sharon) would be unlikely to take part.
Robson said: "There was talk of me and Lesley - Tracey and Dorien - in lockdown, but we're waiting to hear on that."
Joseph continued: "There's a really funny episode, or even a whole series, to do on that, 'cause the characters would just work so well with it. It could happen. Let's keep our fingers crossed - I'd like to do that one."
British Comedy Guide understands that the creators and primary writers Laurence Marks and Maurice Gran feel they could pen a fitting lockdown series, however ITV bosses have not commissioned the project and it remains at an ideas stage.
The long-running comedy first aired on BBC One for nine series between 1989 and 1998 before a successful live stage tour in the early 2010s brought about a revival on ITV.
The commercial broadcaster aired three further full series from 2014 as well as two hour-long Christmas specials, but the sitcom has not aired since the last of those, in December 2017.
ITV has been understood to want further series of the female-centric comedy, but scheduling and production challenges between the cast and crew have proven significant obstacles.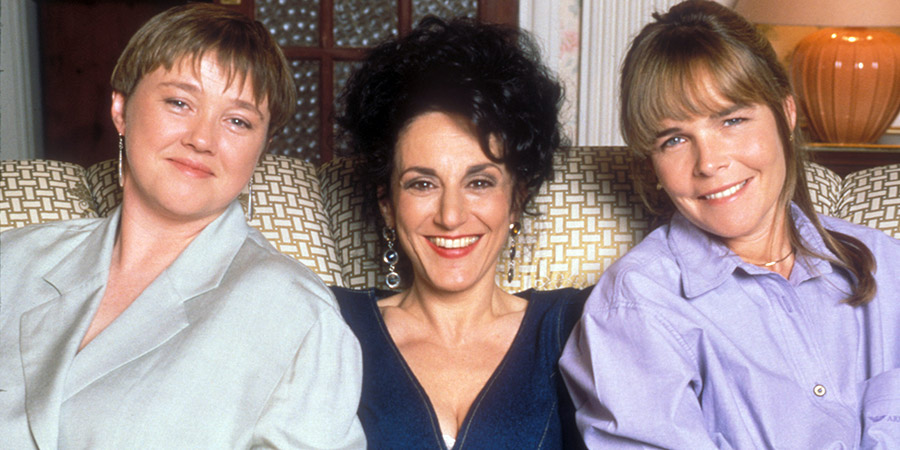 Meanwhile, the channel is currently repeating the sitcom's most recent series - its 12th, and third with ITV - on Friday nights.
First aired in January 2016, Episodes 1 and 2 were shown back to back last week (Friday 15th May, at 8pm), attracting 2.57 and 2.48 million viewers, respectively. The episodes were only narrowly beaten as the hour's most-watched programmes by a cooking contest final on BBC Two.
Episode 3, aired last night, was the most-watched programme in its 8pm time-slot, with more than 2.92 million viewers tuning in.
---
For updates, click the button below.
Share this page