Age Of Outrage pilot
BBC Wales to broadcast sketch show after viral video hit
BBC One Wales is to broadcast a sketch show pilot called Age Of Outrage soon
A clip from the show released on Facebook has gone viral, with over 15 million views in a fortnight
The pilot is part of BBC Wales investing in developing new comedy writers and performers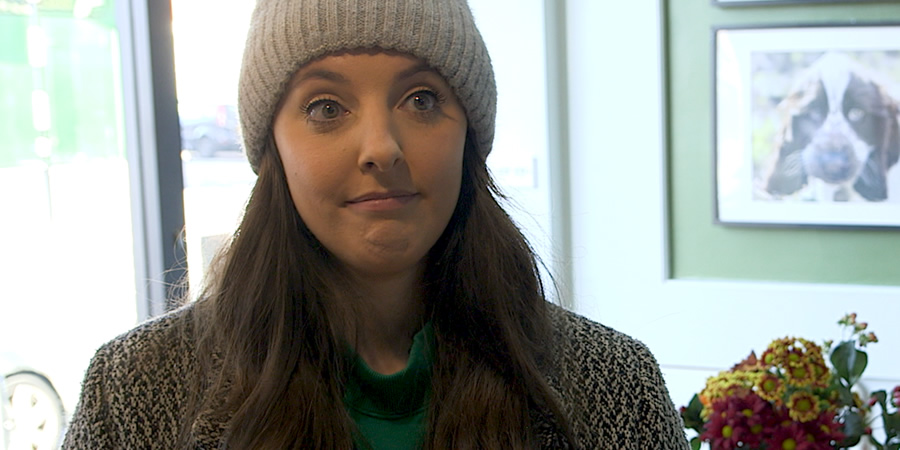 BBC Wales is to broadcast a sketch show pilot called Age Of Outrage.
The pilot follows on from a video clip which received 15 million views on Facebook in under a fortnight.
The corporation says: "The clip, entitled If High Street Shopping was like Online Shopping, quickly went viral on a number of the BBC's social media platforms, and has been shared and liked by millions of people since it was first posted on January 11th, making it one of BBC Wales's most-viewed social media videos ever.
"Now, it's set to hit television screens with a 30-minute pilot episode, which was previously commissioned, due to air on BBC One Wales."
Age Of Outrage will feature a series of new sketches from around Wales. Created by a core team of writers, it is part of BBC Wales's work to develop new Welsh writing talent. It will be followed by another season of new comedy from BBC Wales, to air later this year.
Miriam Isaac, who stars in the sketch that went viral, says: "I'm thrilled that the sketch from Age Of Outrage has done so well on social media, I didn't expect such an amazing reaction! I think many people could relate to it...! I've received lots of lovely messages from friends (and strangers!) saying how much they enjoyed it, which is always a lovely feeling. We had a great time filming it and hope that the audience will enjoy what else we have in store!"
BBC Cymru Wales Commissioner for Comedy, Paul Forde, comments: "Over the last two years, BBC Wales has invested in more and more new comedy from Wales. Following our first comedy season in 2018 - the Festival of Funny - we've also developed new sitcoms such as Tourist Trap and The Tuckers as well as content for radio, and have invested in developing new comedy talent. Age Of Outrage will build on that."
Age Of Outrage will air on BBC One Wales soon.
Below is the Facebook sketch:
---
For updates, click the button below.
Share this page