The Lebanese Outpost pilot
Mrs Brown's Boys creator to pilot peacekeeper comedy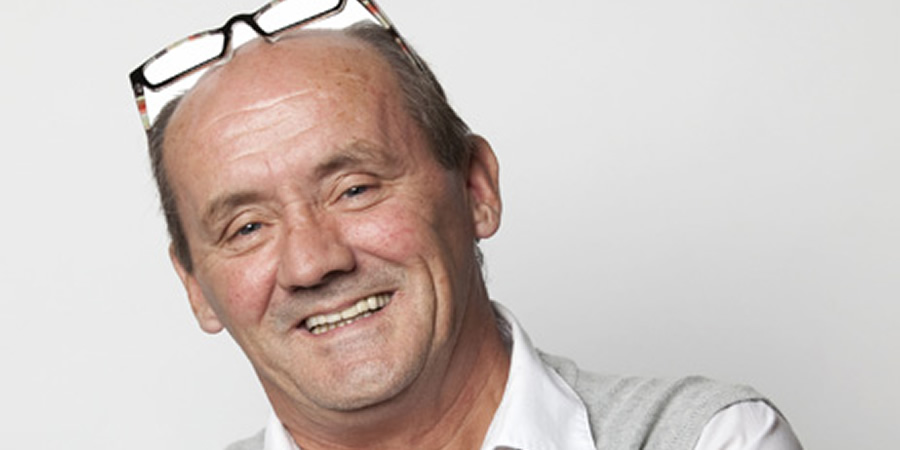 Mrs Brown's Boys creator Brendan O'Carroll is working on a TV pilot about a group of Irish peacekeepers in the Middle East.
The Lebanese Outpost is now in development for BBC One, and will be set on the border of Israel and Lebanon.
O'Carroll revealed the news to Deadline whilst speaking at an event in America to promote the 2019 Christmas specials of Mrs Brown's Boys coming to the US streaming service BritBox.
Explaining why he doesn't have time to make another full series of Mrs Brown's Boys, he said: "I'm doing a pilot at the moment of another thing that I'm doing called Lebanese Outpost and there's a couple of projects that I'm working on. In order to go back and do a series [of Mrs Brown's Boys], I'd have to drop those."
Talking about Mrs Brown's Boys moving to become an annual staple, he added: "The whole idea of the Christmas special was, when I started the contract with the BBC, I said, 'I'm only doing three series. End of story. Three series of six.' So, the first series we did six. Then they said, 'Well the second series we do six and a Christmas special.' So, I said, 'OK'.
"So, we did six and the Christmas special. And then the third series they said, 'Six and a Christmas special.' I said, 'Well look, why don't we do two Christmas specials? Because we're going to be in the studio anyway. Let's get two of them out.' So, we did the Christmas specials. Now the thing is, you know, our real income comes from touring. In order to keep it in the public conscious, the two Christmas specials really serve that purpose."
Mrs Brown D'Live Show... Encore Tour will be visiting arenas in June and July 2020. Tickets
Further details about The Lebanese Outpost will be revealed in due course.
---
For updates, click the buttons below.
Share this page