The Windsors gets a new Harry
A new Prince Harry for The Windsors
Tom Durant-Pritchard is taking over the role of Prince Harry for Series 3 of The Windsors
Plots include Charles conjuring the devil; and Prince Andrew "withdrawing from public life"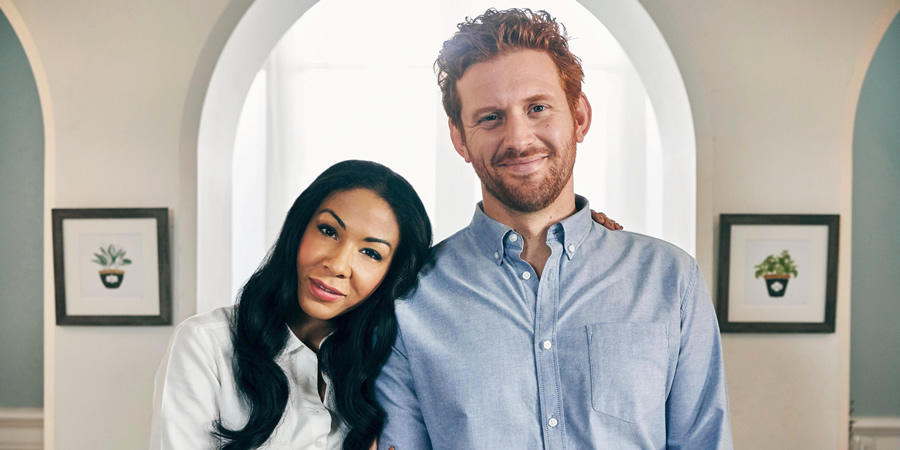 Series 3 of Channel 4's royal-based sitcom The Windsors will see Tom Durant-Pritchard take over the role of Prince Harry.
Richard Goulding has played the role in the first two series, but has had to leave the show due to "conflicting commitments". Channel 4 confirms: "Series 3 of the Channel 4 satirical comedy about the royal family will see a completely new side to Prince Harry. Tom Durant-Pritchard will take up the role of the young prince. Under the orders of his wife Meghan, Harry tries to replace his hard drinking and rugger-bugger ways with mindfulness and mint tea. Fortunately though his IQ remains unchanged: 8."
Durant-Pritchard's previous roles include playing Billy Wallace in The Crown and Andy Gray in Holby City. He will also appear in Mae Martin's new sitcom Feel Good next year.
He says: "I am thrilled to be joining The Windsors family... it has been a pleasure playing such a well-loved character."
Writers Bert Tyler-Moore and George Jeffrie comment: "Tom was brilliant and fitted into our Royal Family perfectly. Harry's got plenty on his plate this series - one week he gets mistaken for a brain surgeon and has to perform a highly invasive brain operation. Does he pull it off? You'll have to tune in to find out! (But if you're too busy: no.)"
Series 3 of The Windsors is due to air in the new year on Channel 4, with Hugh Skinner back as Wills, Louise Ford as Kate and Kathryn Drysdale as Meghan. Harry Enfield plays Charles with Haydn Gwynne taking on the role of Camilla. Ellie White (Beatrice), Celeste Dring (Eugenie), Katy Wix (Fergie), Morgana Robinson (Pippa), Matthew Cottle (Edward) and Vicki Pepperdine (Anne) are also returning.
It has also been confirmed that Tim Wallers will appear in the series again, playing Prince Andrew.
Talking about the plot, the creators say: "The Fab Four (Wills, Kate, Harry and Meghan) are feuding; Charles has his eye on the top job and in his new role as defender of ALL faiths, conjures up the devil; and Camilla continues her scheming ways and locks horns with Carol Middleton over who's going to be the next Queen: Camilla or Kate."
"With Beatrice getting married, Eugenie, and Fergie worry whose going to walk her down the aisle now Andrew has 'withdrawn from public life'.
"Pippa inveigles her way into Harry and Meghan's life when she gets a job as their nanny, we see a 'fun' side to Princess Anne when she falls for David Beckham; and a hapless Prince Edward falls victim to Bulgarian loan-sharks."
Series 3 of The Windsors starts on Channel 4 in early 2020.
---
For updates, click the button below.
Share this page