How Europe Stole My Mum
Channel 4 to screen Brexit comedy How Europe Stole My Mum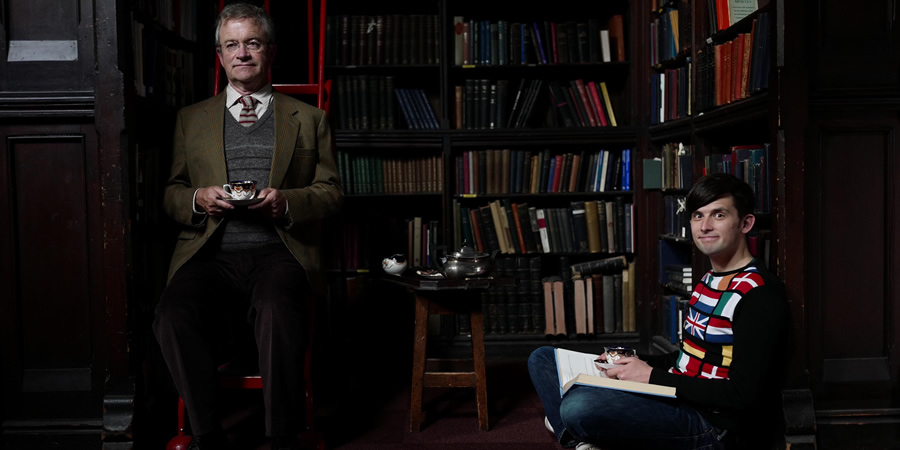 Channel 4 is to air a comedy about Brexit, written by and starring Kieran Hodgson.
How Europe Stole My Mum, a one hour mockumentary, will be shown this autumn.
The blurb explains: "We're leaving Europe. But how did we get into it in the first place? And after we leave, how do we put a divided country, or a divided family, back together? That's the question comedian Kieran Hodgson is seeking the answer to in a new Channel 4 one off comedy documentary."
The "timely" show will, in amongst the comedy, aim to "guide viewers on a journey to understand how and why Brexit split the country and explain how it was that we came to be in Europe in the first instance."
Hodgson will present the show and play various politicians. The show will also star Harry Enfield, Liza Tarbuck and Tom Palmer.
Channel 4 says: "How Europe Stole My Mum is an irreverent, personal piece about Brexit which subverts the conventions of factual shows and illustrates the UK's political landscape at a vital turning point in our history with impressions and flights of fancy."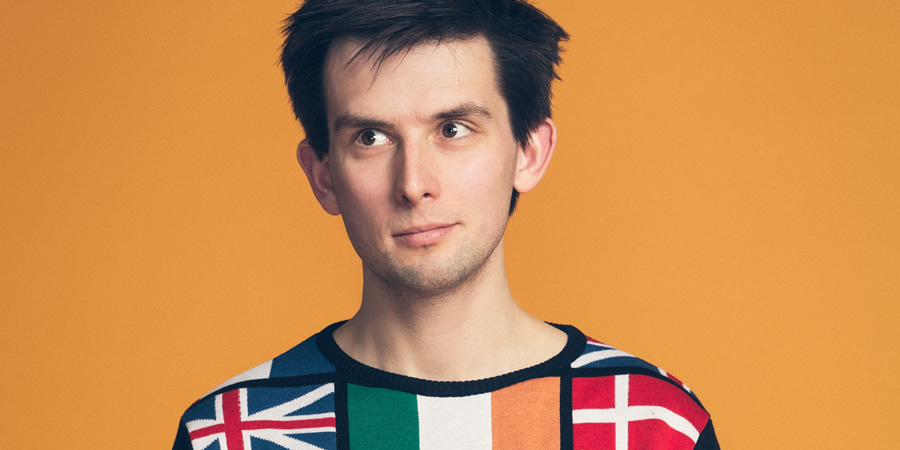 Hodgson, who previously made the Comedy Blaps pilot God's Own County for Channel 4, is noted for his live shows in which he plays multiple characters; including French Exchange, Lance and Maestro. His 2018 show - titled '75 (pictured), which was nominated for the Edinburgh Comedy Award - focused on politics in the early 70s and told the story of how Britain joined the UK, and how and why Hodgson was upset when Britain subsequently voted for Brexit.
Kieran Hodgson says: "I've made an extended audition tape to try and play every politician in the next series of The Crown. With any luck, it might also be a bit of a different take on Brexit and our European relationship, finding out how this has gone on longer than we thought, is way more complicated than we thought, and ain't going nowhere! The only solution I can think of is to be very silly with Harry Enfield and Liza Tarbuck, so I've done that."
How Europe Stole My Mum will air this autumn on Channel 4.
---
For updates, click the button below.
Share this page