Peter Kay's Car Share ends
No Series 3 for Peter Kay's Car Share
He said: "We have a good laugh but I think sometimes you've got to just leave things"
He also revealed he is considering making another series of Phoenix Nights
3rd May update: Peter Kay has spoken further, confirming "We're not doing another. That's truth." Scroll down to read what he has said in full.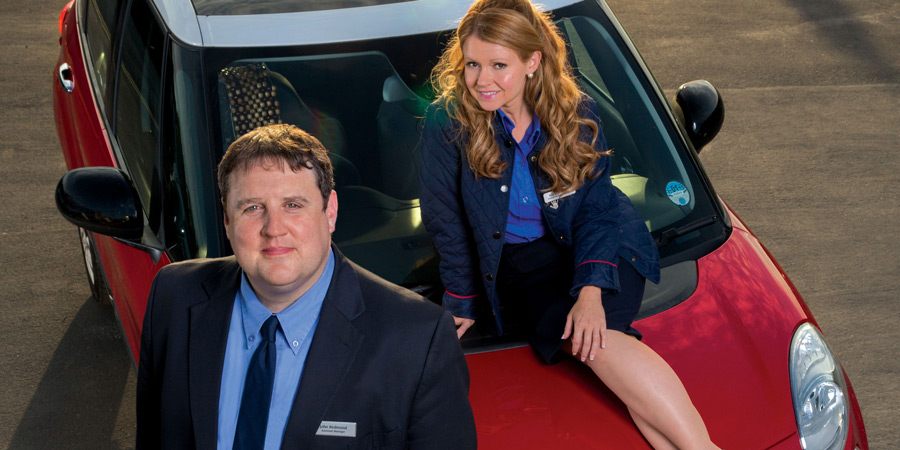 Peter Kay has announced that Car Share, the hit sitcom he stars in, will not return for any more episodes.
Speaking to Becky Want on BBC Radio Manchester, he ruled out a third series, or even a Christmas special.
When asked whether his character John would ever switch from Forever FM to Radio Manchester, the comedy star replied: "There's not going to be a Series 3 so it won't ever happen."
Pressed further, he explained: "You've got to get out while the going's good. No Christmas special, no."
Kay added: "I am absolutely delighted and overwhelmed by everybody's support and the fact that everyone's loved it so much has been wonderful for everyone who's made it, but you're better quitting while you're ahead.
"There's only so much you can do in a car and the last thing you want to do is ruin it because I think it's a lovely thing."
Talking about starring with Sian Gibson, he said: "It's been wonderful working with Sian, who's one of my closest friends in the world. We have a good laugh but I think sometimes you've got to just leave things.
"You need good ideas - that's the problem. You need good strong stories. A lot of series tend to go on for one series too many, especially with comedies, and I think people say 'ooh, it's gone off, that'.
"If you're struggling and you just get a sense when you're writing that you might be running out of ideas, that's when I think you should walk away."
It is believed the BBC has been keen to sign Kay up for another series of Car Share, and Kay's comments could prove to be a bargaining tool in asking the broadcaster for more money or time to make any additional episodes. Over 5 million viewers watched the latest series on BBC One on Tuesday nights and the series, which was made available in full on streaming service iPlayer at the start of the run, has broken records.
3rd May update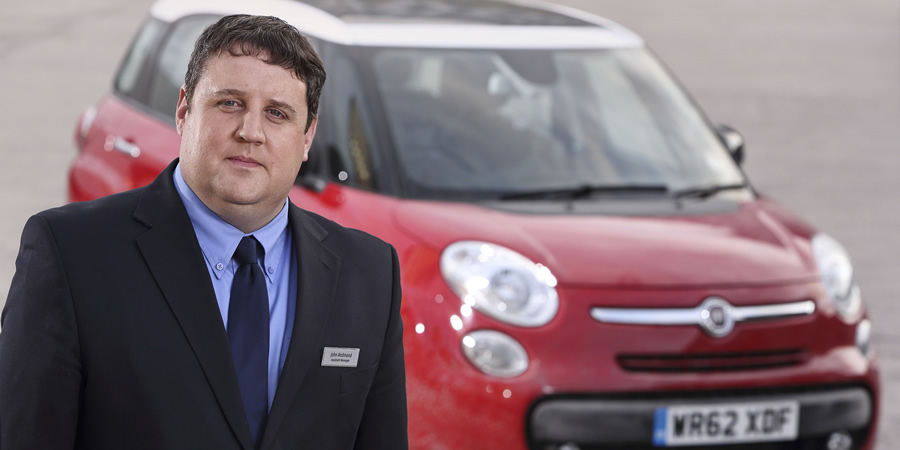 Peter Kay has phoned up Radio Manchester to talk further. Speaking again to presenter Becky Want to talk about the reaction to his announcement, he said: ""What happened there? It went nuts."
He added: "I think people thought it was some kind of publicity stunt. I never intended to talk about Car Share. You asked me about a Series 3, I said I don't think there would be another... which there isn't going to be, or Christmas special."
The comedian also explained how his co-star reacted. "Sian put her phone on. 'What have you said?' she said, 'my phone's gone mental.'
"I just mentioned we're not doing another one. That's truth. I didn't mean to upset anybody. I didn't think there would be petitions."
Kay also spoke more about the ending of the show, which saw [spoiler ahead] John fail to tell Kayleigh he loved her. Speaking about filming those final scenes, Kay revealed: "I was very upset when I did it, and every time I watch it back I get a bit teary as well. It was hard to film. It was quite sad when she got out. I'm sorry I upset people."
Speaking about the online reaction to the ending, he added: "There were a lot of funny things in last night's episode. People are forgetting about us hanging out of the front room window. They're just concentrating on the ending."
More Phoenix Nights?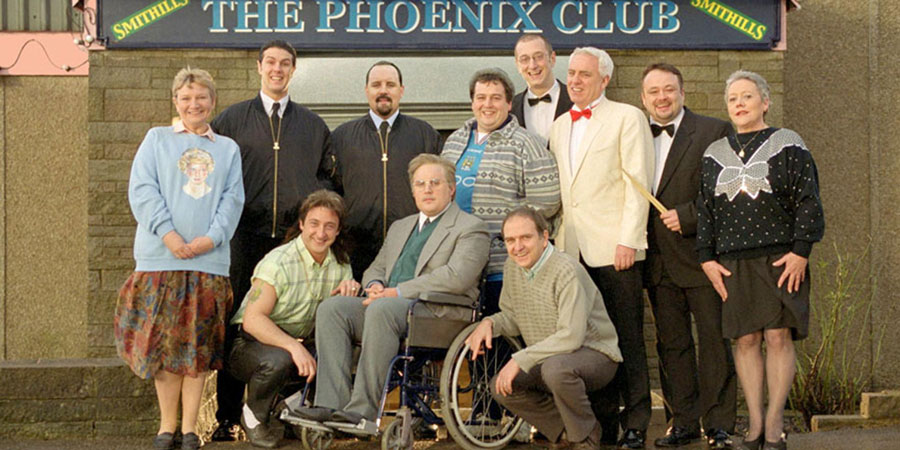 In the same Radio Manchester interview, Peter Kay revealed he has been approached to make another series of his Channel 4 sitcom Phoenix Nights, but hasn't got around to it.
Speaking about the 2001 - 2002 comedy, he said: "I love Phoenix Nights and I would love to go back. I've got a lot of ideas about Phoenix Nights. In fact there's a whole Series 3 been written for about 15 years but so many things get in the way in life like touring and being a father. Real life continues and Car Share takes about a year to make and edit."
It was also revealed today that Kay will star in a new series of TV adverts for baking company Warburtons.
---
For updates, click the buttons below.
Share this page