Claudia Winkleman hosts DTRT
Claudia Winkleman hosts Do The Right Thing TV pilot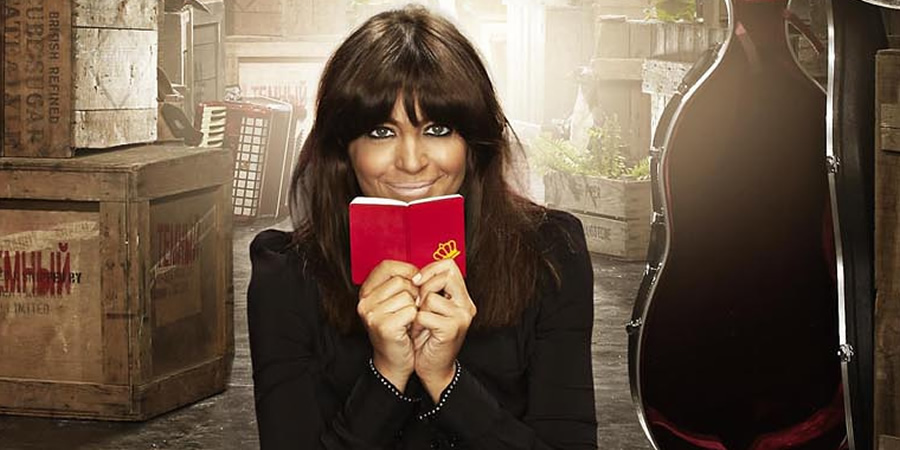 Claudia Winkleman has hosted the television pilot of podcast Do The Right Thing.
Channel 4 ordered a not-for-broadcast trial episode of the panel show, which follows a similar format to the hit podcast of the same name.
The pilot was recorded at The Hospital Club in London last night with guests Bridget Christie, Joe Lycett, Richard Ayoade and Sara Pascoe joining regulars Danielle Ward, Michael Legge and Margaret Cabourn-Smith.
Do The Right Thing, which was devised by Ward and producer Ben Walker, sees two teams competing to "work out the right thing to do in any given situation". The suggestions the teams offer to the host's questions - such as what to do when buried alive, or how to avoid a flu pandemic - are judged against the advice given in books.
One of the rounds also features an expert guest appearing live in the studio, whilst another popular round involves the teams answering agony aunt letters, both from newspapers and the live studio audience.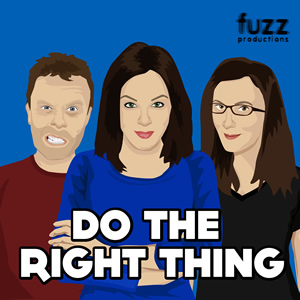 In the original podcast incarnation of the show Danielle Ward acts as host, however in the TV pilot she took on the role of the show's fact checker and points scorer, whilst Winkleman helmed proceedings.
Ben Walker produced the pilot for Fizz TV, a division of production company RDF Television.
Some of those in the audience have taken to social media today to praise what they saw. One wrote "Fantastic night at filming of TV pilot. Great panel and very funny, and love the originals and new host. :)" whilst another commented "If @DTRTpodcast doesn't get a series based on tonight's recording, there is no justice in the world."
It was noted by some that there were more female panel members on the show than males. Ward tweeted: "If I achieve nothing else in my career, my panel show pilot had 5 women on it. Fuck yeah."
The pilot episode won't be broadcast on TV, but executives at Channel 4 will now decide whether or not to order a series.
Meanwhile, the podcast will continue. The show's Twitter account posted: "Hope people enjoyed the pilot last night and thought it felt true to the podcast. On which note, two new episodes of podcast out soon!"
This is not the first Channel 4 panel show that Strictly Come Dancing presenter Winkleman has hosted. In 2011 she fronted King Of... (pictured, top), however the format was cut down to just four episodes as doctors ordered the then-pregnant host to rest.
The podcast version of Do The Right Thing is hosted by British Comedy Guide. There are six series online to enjoy, with recent guests including Rufus Hound, Shappi Khorsandi, Katherine Ryan, Jason Manford and Sarah Millican. Listen / Download
See tweet
Share this page