BBC Three developing a weekly comedy show
BBC Three developing a weekly comedy show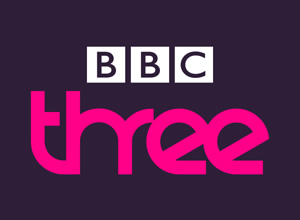 BBC Three is developing a new topical comedy format.
The Three Show is described as "a comedy show that takes the mickey out of the week's events".
The format, which is being developed in-house by the BBC, will feature studio based sketches and live performances, as well as pre-filmed video inserts.
The series is designed to give up-and-coming comedians TV experience, with the show billed as offering "commentary from the best new talent".
The plan is to record The Three Show in front of a live audience, with a new episode filmed each week. However, at present, the format is only in the early stages of development and it should be noted it may not reach the stage of becoming a commissioned weekly series.
An early-run through has been organised at the Rich Mix venue in Bethnal Green in mid-November to give producers a chance to test the format further.
At the present time it is not known which comedians are set to take part, however this information is expected to be revealed in due course.
Emphasising the show's remit of supporting up-and-coming comedians, producers say: "Delivered by a cast of multi-talented performers, The Three Show will be the place to see the new wave. We'll be breaking the best new talent."
Should The Three Show be commissioned, it will join BBC Three's roster of already established comedy shows. The network already broadcasts another topical comedy show, Russell Howard's Good News; whilst a third series of new talent sketch showcase Live At The Electric has already been filmed for broadcast at a later date.
Share this page