Win a restored Blu-ray copy of Monty Python's Flying Circus Series 3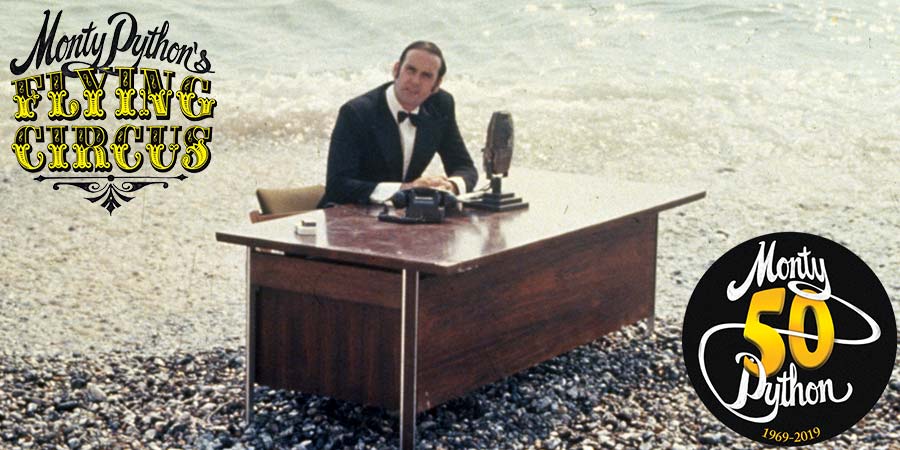 Following the 50th anniversary of Monty Python's Flying Circus in the Autumn, and the sad death of Terry Jones at the end of January, comes the third series of the iconic sketch show, newly restored and available on Blu-ray for the first time.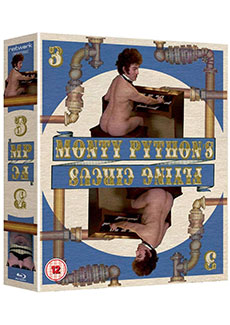 First aired between October 1972 and January 1973, these thirteen episodes come after acclaimed the Series 1, Series 2 and complete box set releases from Network, who have meticulously restored the programmes in every manner possible.
Cut sketches have been reinstated in full for the first time; brand new digital masters have been made from the best surviving physical tape and film of the original episodes; film elements have been completely rescanned in HD; deleted sketches have been recovered; and every single frame has been comprehensively cleaned, graded and coloured to make these the definitive editions of the celebrated, internationally successful sketch show.
The last series to feature John Cleese, Series 3 will be released on DVD, and in HD in DigiPak and regular Blu-ray versions - the former a deluxe set also including an exquisitely detailed book about the making of this series - from Monday 30th March 2020. It is available to order now.
To celebrate the show and this new, glistening restoration, we have one copy of the deluxe DigiPak Blu-ray edition for one lucky reader to win.