Win a restored Blu-ray copy of Monty Python's Flying Circus Series 1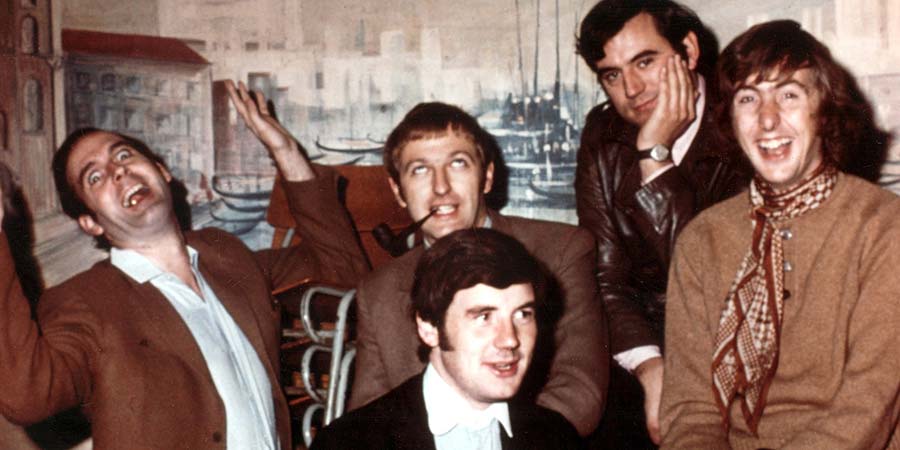 To celebrate the 50th anniversary of its first broadcast, all 45 episodes of Monty Python's Flying Circus have been restored.
First aired in early October 1969, the iconic sketch show's first series is now available on DVD, Blu-ray, and special Blu-ray DigiPak - and we have one copy of the latter, high definition release to give away.
After more than a decade's research, distributor Network returned to the earliest, best-quality master materials in order to provide a full, eye-wateringly thorough restoration: re-scanning Terry Gilliam's original animations at full HD resolution; similarly remastering other surviving film elements; restoring long-deleted sketches to their intended place in the programmes; completely re-colouring and regrading the episodes to a natural appearance; reinstating trimmed sketches to their original length; and more besides. Multiple archive sources were used in the project, with truly breathtaking results.
Series 1, alongside a deluxe Blu-ray box set, are available to own now, with Series 2 to 4 to follow individually in 2020.