Series 1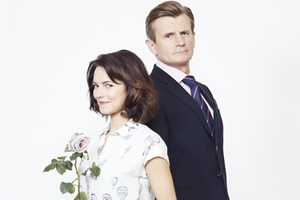 First broadcast: Wednesday 5th April 2017
Henry's snap decision to abdicate sends shockwaves through the Royal household, who close ranks in their efforts to make the King see sense.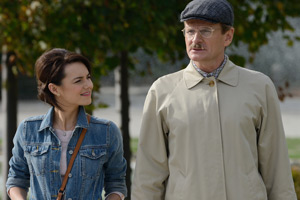 First broadcast: Wednesday 12th April 2017
With news of the possible abdication leaked to the press, suspicion is all around and causing havoc with previously rock solid relationships within the Royal household.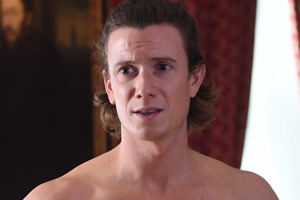 First broadcast: Wednesday 19th April 2017
Will Henry ever achieve his dream of freedom and a 'normal' life with Serena?