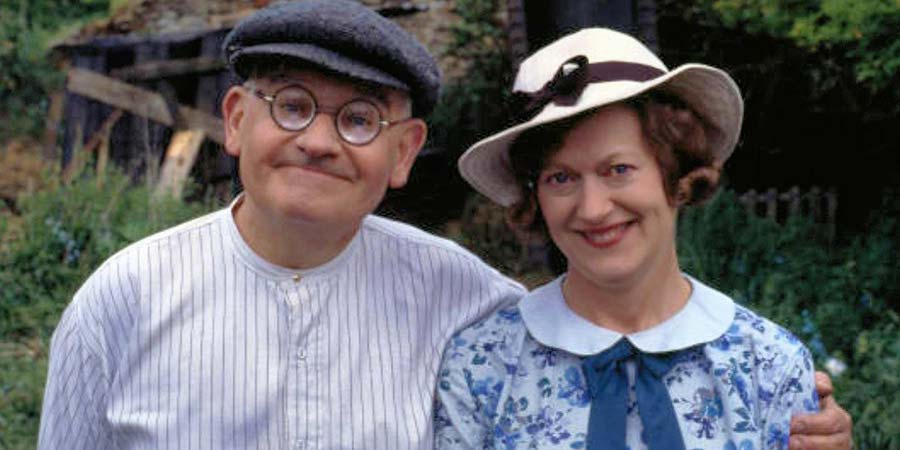 Genre

Sitcom

Broadcast

Channel

Episodes

Starring

Writer

Director

Producer
It is 1937. Clarence Sale is a furnitre shifter - an unfortunate occupation for a man who can't see further than his nose - until he meets maid Jane Travers whilst on a job.
Clarence soon finds out that she has extremely strict rules and a no-sex-before-marriage policy. After selling his flat, they move to the country for an improved quality of life and Jane's suggested "trial period" of co-habitation.
However, their life in the country isn't quite as simple as they'd planned. Interfering locals are quite a big problem as is the bolster Jane insists on putting between them. Will Clarence ever get what he wants?