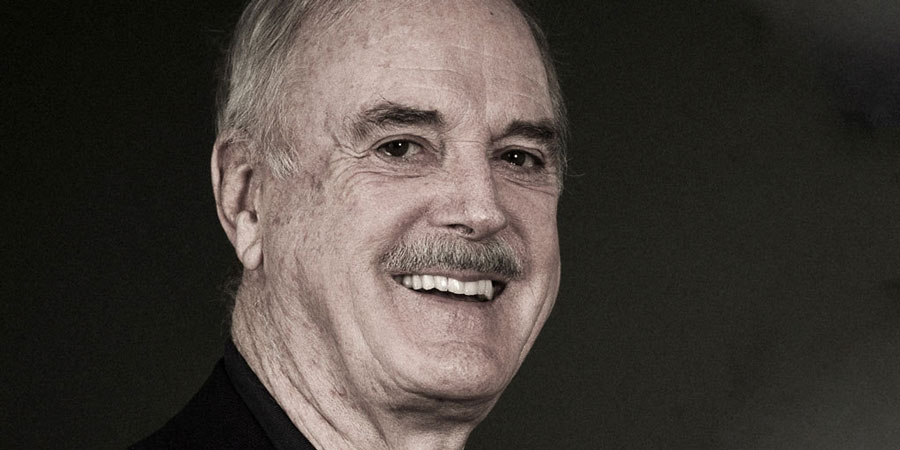 Genre

Documentary

Broadcast

Channel

Series

1

Features
John Cleese set forth into the minefield of cancel culture to explore why a new 'woke' generation is trying to rewrite the rules on what can and can't be said.
He explains: "I'm delighted to have a chance to find out, on camera, about all the aspects of so-called political correctness.
There's so much I really don't understand, like: how the impeccable idea of 'Let's all be kind to people' has been developed in some cases ad absurdum.
"I want to bring the various reasonings right out in the open so that people can be clearer in their minds what they agree with, what they don't agree with, and what they still can't make their mind up about."