Saturday 20th January 2018
Radio Schedule
This is the Radio schedule for Saturday 20th January 2018.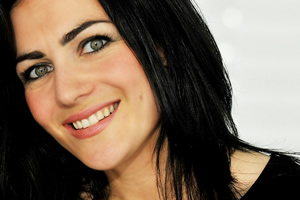 A Funny Kind Of World, Episode 2
Julia Sutherland introduces an international range of comedians, including Brendon Burns, with honest and challenging stand-up and chat covering race, religion and culture.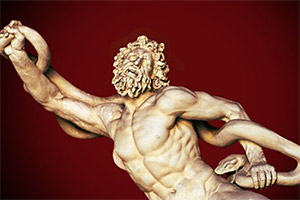 A repeat-run of the entire third series.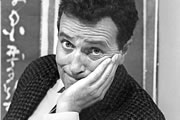 Episode 4: An Actor's Life For Me - But Not For Very Long: The founder Goon and comedian recalls his disastrous first foray into acting and finally taking to the air.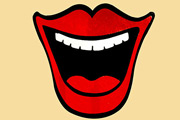 Episode 4: Stand-up at London's Comedy Store with host Simon Bligh, Matt Wellcome, Veronica McKenzie and Sean Meo.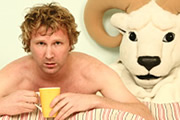 Series 3, Episode 6 - Misery & Happiness
Jason Byrne casts a comedic eye over the fertile territory of "misery and happiness".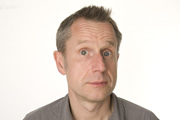 Series 10, Episode 3 - How To Be A Good Citizen
Jeremy Hardy attempts to understand citizenship, to examine the state and to spell surveillance.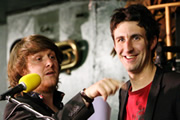 Series 1, Episode 2 - Lust
Mark Watson sets out on his quest to free us from The Seven Deadly Sins with stand-up comedy. This week: Lust.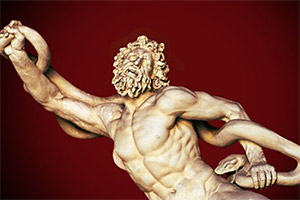 A repeat-run of the entire third series.