Conversations Series 3
Conversations From A Long Marriage to return for Series 3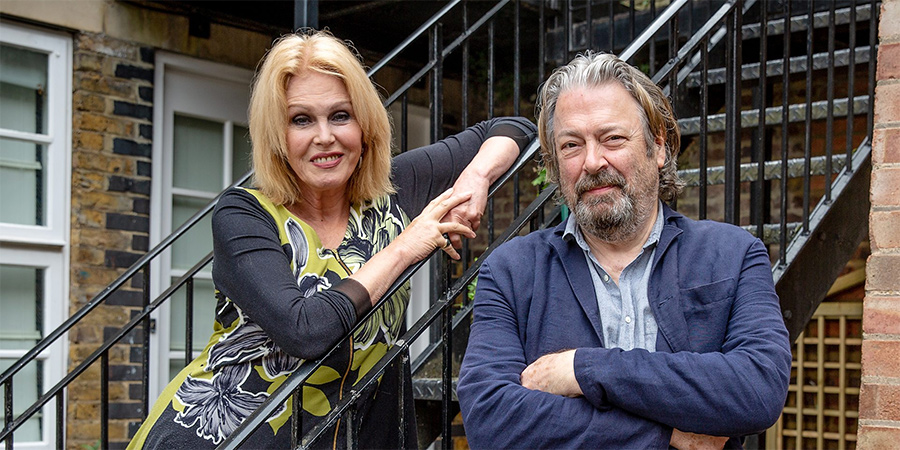 Conversations From A Long Marriage, the Radio 4 comedy starring Joanna Lumley and Roger Allam, has been commissioned for a third series.
Created and written by Jan Etherington, the format launched as a pilot in 2018. It has since run for a Christmas special and two series, the most recent of which was on air in January and February.
The show focuses on a couple who have been married for over 40 years. Children of the Sixties, they're still free spirits, drawn together by their passion for music - and each other.
Etherington has previously explained that she was motivated to create the comedy as she was "tired of my generation being portrayed as golfing caravanners with no reference to how they were in their youth.
"I wrote it for Joanna Lumley because she epitomises that ageless style and curiosity for living in the moment. Roger Allam is absolutely wonderful, one of the gods of radio and it was just magical to see them together, they are so in tune and they genuinely like each other."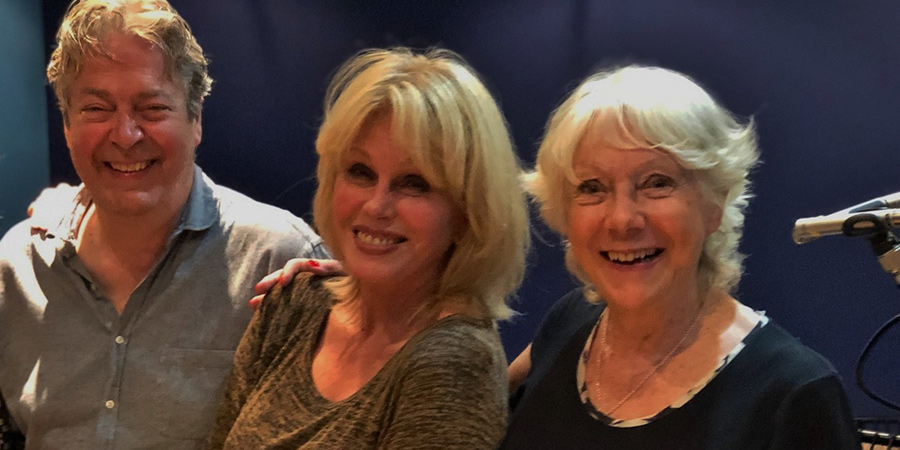 Radio 4 has now given the go ahead for the third series, and a Christmas special. Etherington is currently writing the episodes, with them expected to be recorded later this year by producer Claire Jones.
Speaking about the recommission, Etherington says: "I'm so delighted and honoured that Sioned Wiliam, head of comedy at BBC Radio 4 has commissioned a third series and I can continue my conversational journey with Joanna and Roger.
"Now, after two series, I can hear their voices and speech rhythms in my head, as I write and I hope the audience will not only enjoy it but also find it empathic. As Joanna said to me 'You've been listening at my window, Jan.'"
Jan Etherington has been married to Gavin Petrie for over 30 years. Together they have created hit sitcoms including Second Thoughts, Faith In The Future and Next Of Kin. Boom Radio will air Distinct Nostalgia's recent two-part interview with her this Sunday (18th April) at 7pm, with the second part following on Thursday (22nd April) at 9pm.
---
For updates, click the button below.
Share this page