Michael Legge on Radio 4
Michael Legge to record stand-up show for Radio 4
Stand-up comedian Michael Legge is to make his debut on Radio 4
The Days Of Michael Legge will be broadcast as part of Radio 4's Sunday stand-up slot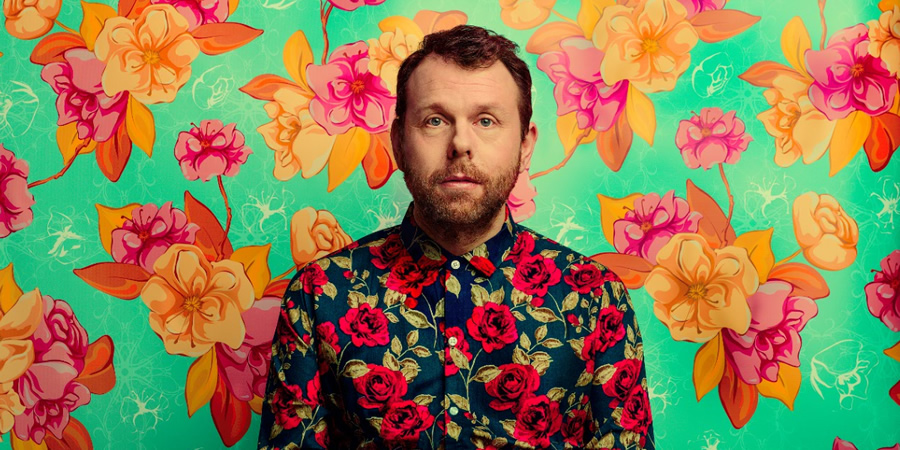 Michael Legge is to make his debut on Radio 4 with his stand-up show The Days Of Michael Legge.
The stand-up comedian, who is a regular on the Do The Right Thing podcast, has just finished a run at the Edinburgh Fringe with a show called The Idiot.
Talking about his Radio 4 recording, the BBC say: "In an increasingly rude world, where people drop litter, play music too loudly or shout into their phones, don't you wish you could just stop for a second and tell them to remember their manners? Well don't. It'll get you into a whole world of trouble. Just ask Michael Legge.
"Legendary (well, we've heard some stories...) circuit comedian, podcaster and occasionally very angry Lewisham resident, Michael Legge gets his BBC Radio 4 debut. All he wants is for people to be thoughtful of others; kindness and respect for all mankind. And in pursuing that, he ends up first losing his temper, then his mind and becoming the rudest man on Earth."
Legge will record his set at RADA Studios on 24th September, alongside Ashley Blaker who is set to return with another episode of Ashley Blaker's Goyish Guide To Judaism. Tickets
The Days Of Michael Legge will be broadcast as part of Radio 4's 7:15pm stand-up slot on Sundays, which is set to return for another run this autumn.
---
For updates, click the button below.
Share this page