Museum Of Curiosity all stars
Museum Of Curiosity to record all-star special edition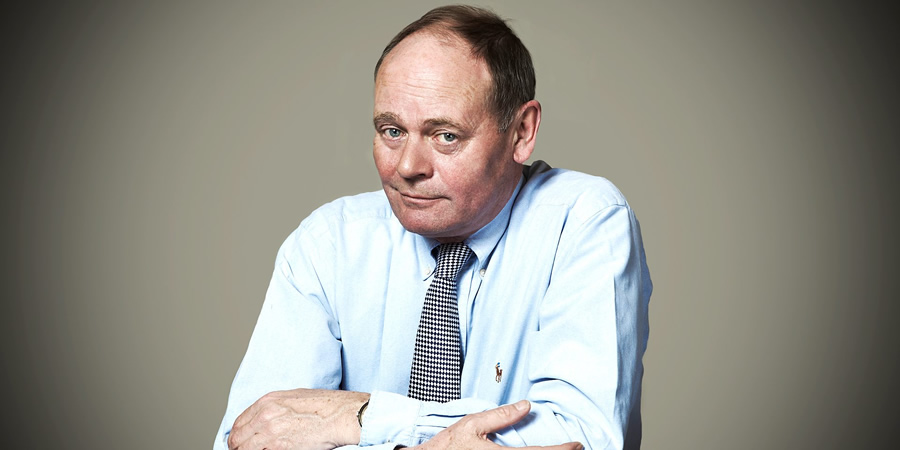 Radio 4 panel show The Museum Of Curiosity is to record a special episode.
Four past curators of the show are joining forces to carry out the first 'Annual Stock Take' of their virtual collection of exhibits, to mark the tenth anniversary of the popular panel show.
Launched in 2008, the premise of The Museum Of Curiosity is that presenter John Lloyd and a curator (a different guest star each series) preside over a vast (albeit fictitious) building with a mission statement of housing everything in the universe that is in some way curious. Each week, a panel made up of entertainers and academic experts put forward their curiosities. The only rule for donation is that the exhibit has to be in some way curious. The format won the 2016 Rose d'Or Award for Best Talk Show.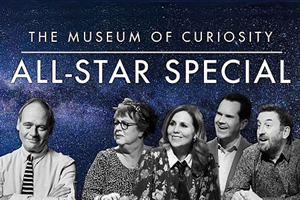 Series 13 of the show - with Lee Mack as the curator - is currently on air, broadcasting on Mondays at 6:30pm, with the first three episodes available now via BBC Sounds (the new name for BBC Radio Player).
The planned all-star special will feature the museum's "Professor of Ignorance", John Lloyd and four of the museum's curators - Jimmy Carr (Series 5), Jo Brand (Series 10), Sally Phillips (Series 12) and current curator Lee Mack.
The Museum Of Curiosity All Star Special is to be recorded on Tuesday 30th October at the BBC Radio Theatre. Free Tickets
The special will be broadcast on Radio 4 at a later date.
Current exhibits in the Museum include the Big Bang when it was the size of a grapefruit, the urge to press red buttons that should not be pressed, and a wildlife reserve containing 10,000 tigers. Full list of exhibits in the Museum Of Curiosity
---
For updates, click the button below.
Share this page