Wilsons Save The World
Marcus Brigstocke and Kerry Godliman to star in Radio 4 sitcom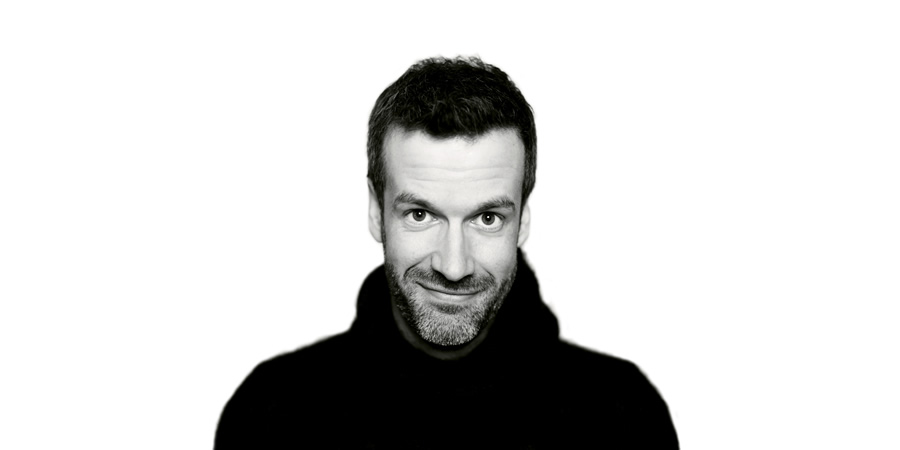 Marcus Brigstocke and Kerry Godliman are to star in a new sitcom for BBC Radio 4 about a family trying to live ethically.
The Wilsons Save The World will follow the adventures of Michael and Maxine and their teenage daughters as they attempt to "live a cleaner, greener, serener life".
The series has been written by Marcus Brigstocke alongside Horrible Histories and Newzoids writer Sarah Morgan.
The producers explain: "This is a show about living ethically... whatever that means. The Wilsons Save The World is unashamedly The Good Life for the new millennium. Millions of people try every day to make 'good' choices and do the 'right thing', be ethical, charitable and community minded. It's hard. Most of us live with hypocrisy and failure all the time but keep on trying.
"The Wilsons, good folk that they are, are trying about 20% harder and learning to live with about 19% more failure. They are not giving up."
The series will be recorded in front of a studio audience in London this October and November (Tickets) for broadcast on Radio 4 at a later date.
---
For updates, click the buttons below.
Share this page