Crash Course on Radio 4
Marcus Brigstocke and Josie Lawrence to star in Radio 4 panel show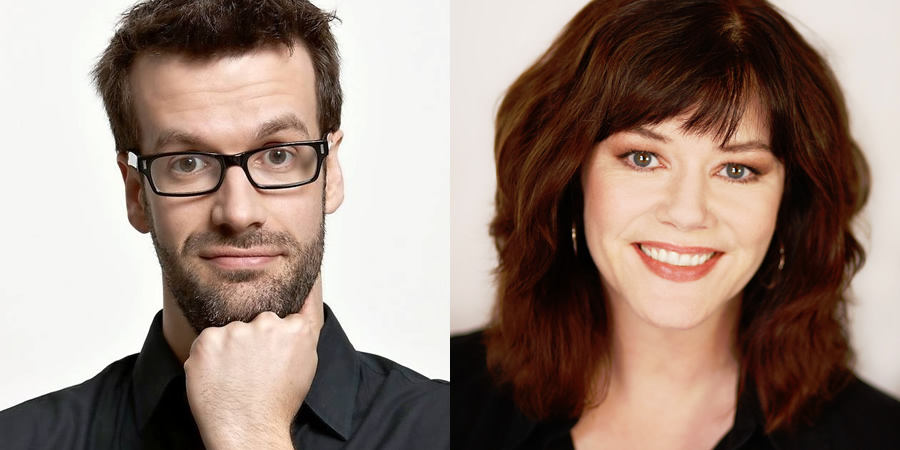 Marcus Brigstocke and Josie Lawrence are set to star in a Radio 4 panel show that challenges guests to learn everything about a subject in 24 hours.
The producers of Crash Course explain: "Four panellists have just 24 hours to learn as much as they can about a given subject. Who can remember what? Who will be the elephants and who the goldfish? You'll come away having laughed your socks off and discovered that Datang, in China, is known as Sock City and produces 8 billion pairs of socks each year - four socks for everyone on the planet."
Appearing alongside Brigstocke and Lawrence will be David Tyler, who is normally a radio producer but will be in front of the microphones this time as the show's 'Brain Box'.
The format has been developed by Tyler's Pozzitive Productions, which also makes shows such as The Brig Society, John Finnemore's Double Acts and the sitcom Shush!.
Dead Ringers creator Bill Dare will act as producer on the show.
The show will be recorded at the RADA Studios in London on Thursday 13th April. Tickets
Share this page