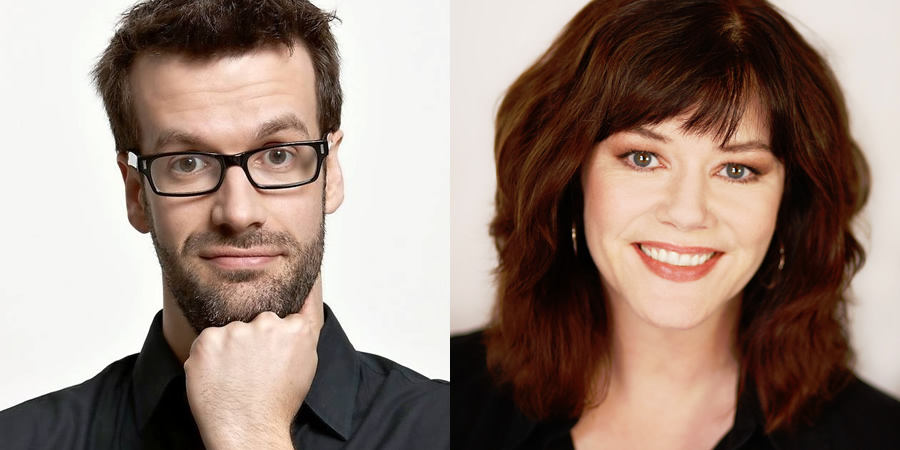 Genre

Panel Show

Added to BCG

Channel

Episodes

1 Pilot

Starring

Producer
Marcus Brigstocke and Josie Lawrence star in this panel panel game.
Four panellists have just 24 hours to learn as much as they can about a given subject. "Who can remember what? Who will be the elephants and who the goldfish? You'll come away having laughed your socks off and discovered that Datang, in China, is known as Sock City and produces 8 billion pairs of socks each year - four socks for everyone on the planet."
Starring Marcus Brigstocke, Josie Lawrence, David 'Brain Box' Tyler and two special guests.