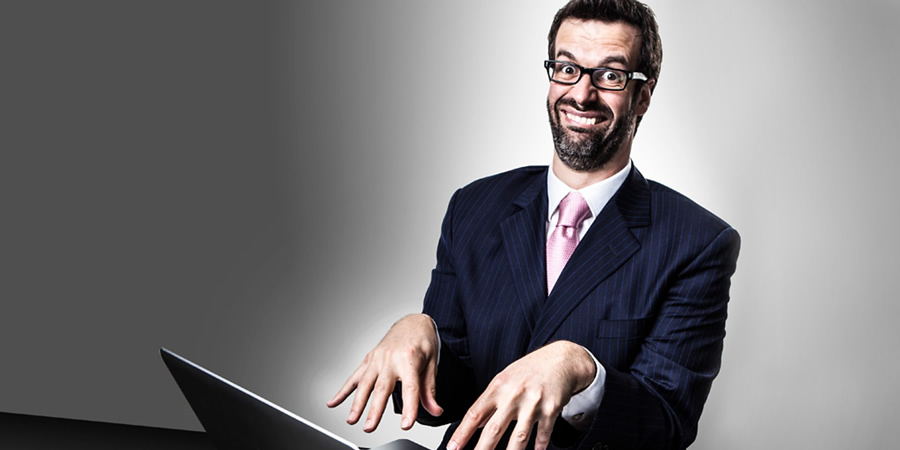 Genres

Sketch Show, Stand-Up

Broadcast

Channel

Episodes

Creators

Starring

Writers

Director

Producer
Uh oh - Marcus Brigstocke has been put in charge... of a thing! Each week, it turns out that Marcus is now in charge of a big old thing - a hospital, the railways, British Fashion, the UK Space Programme, as some examples - and through the medium of stand-up, sketches and not interpretative dance, he starts out by thinking "Well, it can't be that difficult, surely?" and ends up with "Oh - it's utterly difficult and I've made a complete fist of it..."
Use the menu bar above to access more pages.