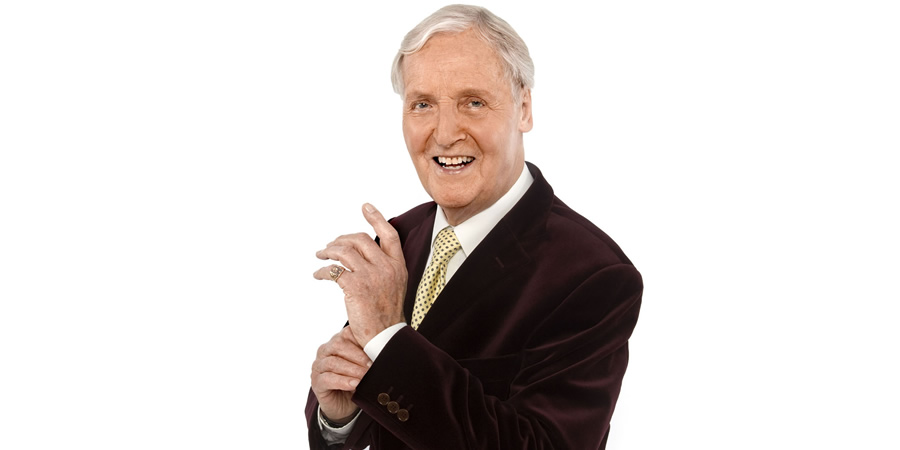 Genre

Panel Show

Broadcast

Channel

Episodes

1

Star

Producers
Ever wondered what would have happened if Kenneth Williams had faced Sue Perkins across the Just A Minute desk? Now you can find out, in this special archive celebration of 50 years of Just A Minute, based on an idea by Paul Merton and lovingly mashed-up by audio wizard Gareth Gwynn.
In this one-off archive programme to celebrate Just A Minute's Golden Anniversary on the airwaves, Nicholas Parsons hosts a version of the popular panel show as you've never heard it before as guests from across the programme's history are brought together for one night only. Listeners of a sensitive nature should be warned that wanton hesitation, repetition and deviation will feature from the start.
Use the menu bar above to access more pages.