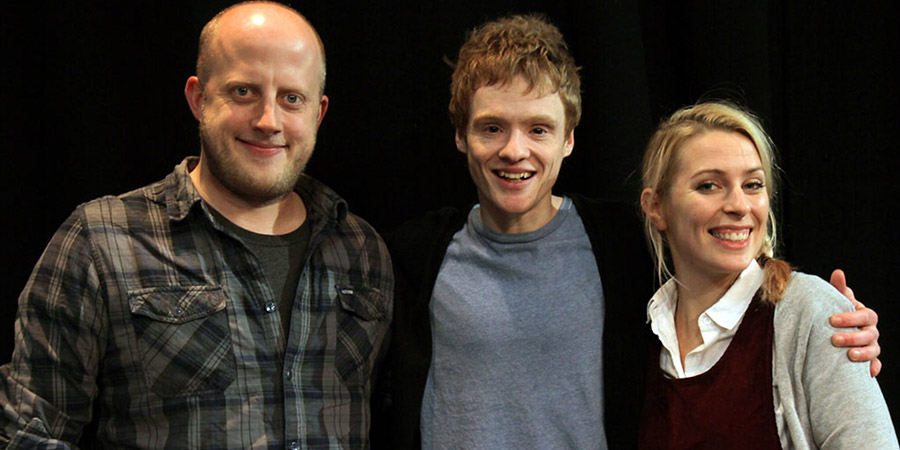 Genre

Stand-Up

Broadcast

Channel

Episodes

Starring

Writer

Producer
How did we reach this juncture of civilisation? Why do we live the way that we do? How do we move forwards from here?
Andrew Lawrence undertakes a comedic exploration of the catastrophes and triumphs of human progress using stand-up, sketches and song. Marek Larwood and Sara Pascoe assist.
Use the menu bar above to access more pages.