The BCG Pro Talent Award for Writing will return in 2021.
What is it?
We want to find and encourage the best new and upcoming comedy talent. For this Writing contest, we're looking for those who write: particularly if you're solely a writer; but also writer-performers. Challenge yourself with this contest and enter your best material for the consideration of our esteemed judging panel.
What can I win?
Aside from bragging rights, our shortlisted finalists will receive mentoring/professional feedback, and we will endeavour to help create your sketch as an audio or video project.
Best of all, at least one selected winner of the main BCG Pro contest (for those on the full BCG Pro plan) will be offered an exciting mentoring/work experience opportunity on a broadcast comedy programme - lockdown permitting.
The 2020 judges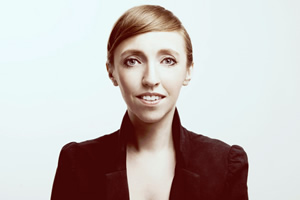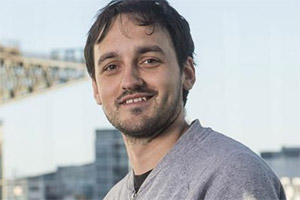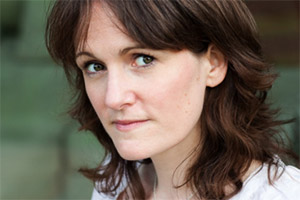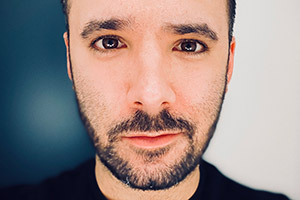 Gemma Arrowsmith. Gemma is a comedy writer and script editor best known for her work on Tracey Ullman's Show. She is currently working on Spitting Image.
Joe Hullait. Joe is a writer, performer, producer and director best known as the creator of Scot Squad. His credits also include The State Of It and Scotland Unsolved.
Caroline Norris. Caroline is a highly experienced, award-winning film and television producer. Her credits include Raised By Wolves, Tracey Breaks The News, Horrible Histories and The Armstrong & Miller Show.
Ben Spiteri. Ben is a BAFTA-nominated producer and comedy writer who specialises in prank and entertainment formats both in the UK and US. He was the show runner of Channel 4's hit pranks show Bad Robots, among many other comedy series.
How do I enter?
To illustrate your wonderful funny bones we want two sketches, each no longer than 90 seconds long. Neither should include more than three characters.
Your first sketch should be set in a greengrocer's shop.
The second sketch should be on a theme of trouble at the office.
These were the 2020 themes. The 2021 competition will have different topics. The brief will be revealed when the competition opens.
Beyond that, you can be as creative as you like. But most of all - be funny!
Each BCG Pro subscriber may submit one entry to the contest, either by themselves as an individual or on behalf of a writing partnership. When you're ready, simply upload your two sketch scripts as a single Word or PDF file via the form below.
The deadline to enter is 23:59 on Friday 31st July 2020.
We intend to reveal the shortlist in August.
---
What are you waiting for? Get stuck in - and good luck!