How to write great comedy sketches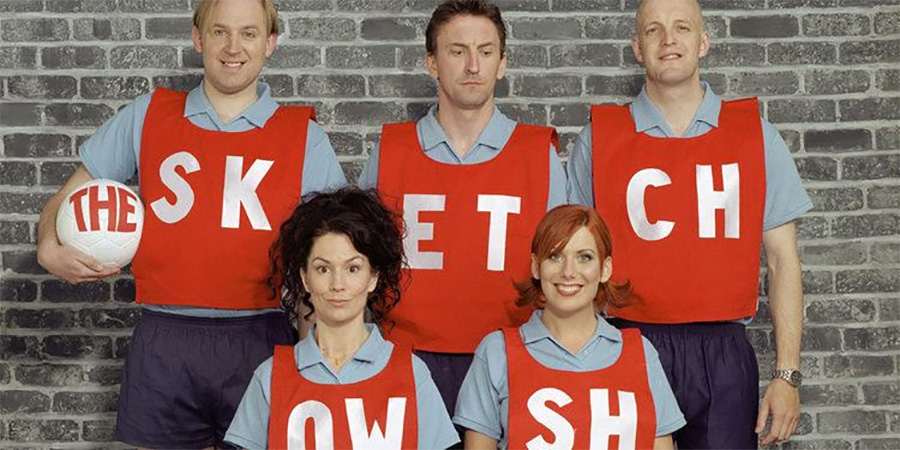 Sketch is one of the mainstays of British comedy. It is also the entry point to the comedy industry for most writers - you're more likely to get commissioned to write a 3 minute sketch than you are a 30 minute sitcom pilot. Whatever you're aiming to write, knowing how to craft a good sketch is essential. Across over more than 20 modules, this exclusive in-depth BCG Pro Tutorial will take you through all you need to know.
Each BCG Pro Tutorial comprises a number of modules, each of which offers one or more topics (pages) in turn. Begin your journey by picking from the below.
Modules
Big Comedy Conference 2024