Female Pilot Club launches 2024 script call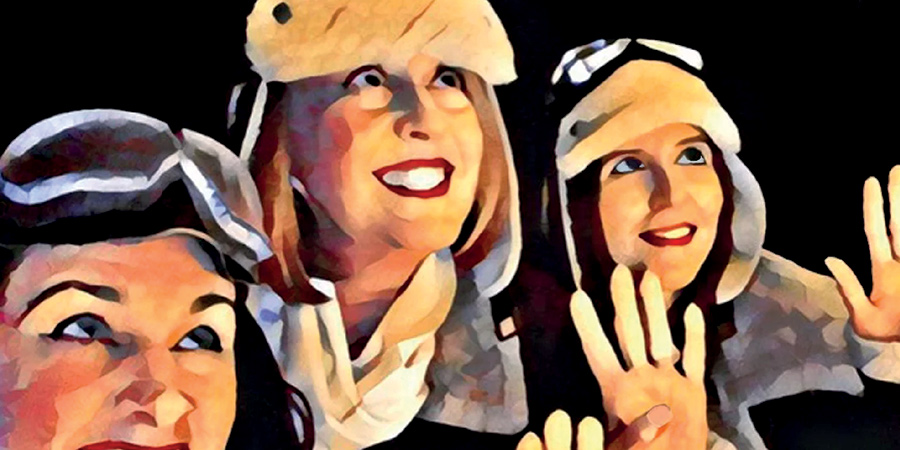 Female Pilot Club are seeking 30 minute TV and radio scripts, with two finalists set to have their scripts performed by comedy actors.
The organisation says: "Since 2019, Female Pilot Club has staged live readings of brilliant female-written comedy scripts by top flight comedy talent for public and industry audiences. Our finalists have gone on to attain representation and have their scripts optioned by production companies. We believe nothing proves good comedy like the sound of laughter!"
They elaborate: "We are seeking 30 minute TV or radio scripts that are straight laugh-out-loud comedy pilots. Stories with a unique personal lens or UK-local appeal are preferred, as well as stories that bring to light new perspectives; we welcome writers from diverse and working class backgrounds. We also have a strong preference for scripts that feature six or less main characters, and for sitcoms (versus comedy dramas)."
The judges will be Georgia Pritchett (Succession), Athena Kugblenu (The News Quiz), Lucy Lumsden (Yellow Door Productions), and Sioned Wiliam (former Commissioning Editor for Comedy for BBC Radio 4).
The two finalists selected by the judges will receive development notes from the organisation and have their scripts read to a live audience by experienced actors.
The deadline to submit is 1st January. To enter, you must be based in the UK and identify as a woman. It costs £30 at the Early Bird rate (deadline: 15th December), and £50 after that. On the topic of fees, the organisation says: "While we've loved being able to offer past script calls free of charge, due to the increase in submissions we have outgrown our ability to continue operating pro bono. We now kindly request a contribution prior to your submission to support our ability to read scripts and produce readings.
To find out more and enter, visit femalepilotclub.co.uk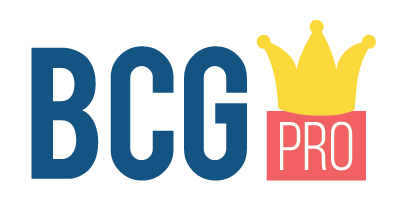 This article is provided for free as part of BCG Pro.
Subscribe now for exclusive features, insight, learning materials, opportunities and other tools for the British comedy industry.