Writing for kids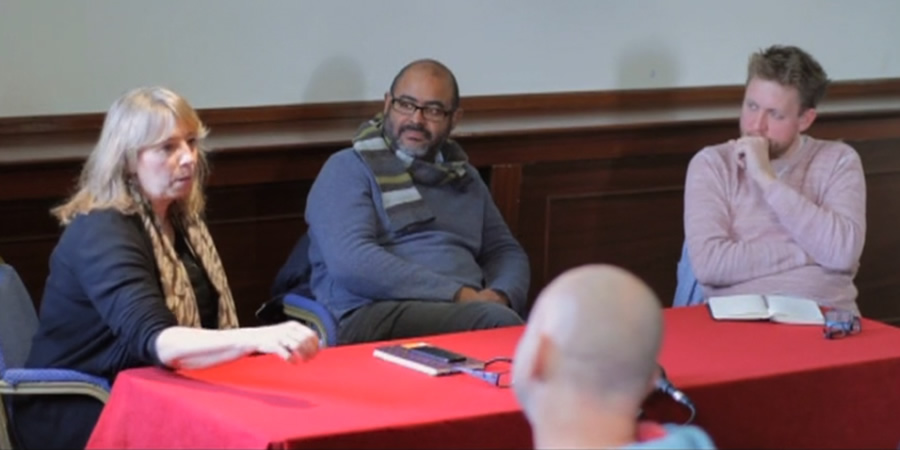 Comedy writers often overlook the children's TV market... but with long series runs to fill, it is a busy sector offering a number of scripting opportunities. There are challenges though.
This video of a panel session hosted by Howard Read covers this topic of kid's comedy in-depth. Read himself discusses how to write and perform for children.
Joining him is one of our most prolific writers for young viewers, Mellie Buse, and Paul McKenzie, the writer-creator-producer of a number of CBBC hits.
Watch for the full hour to learn about how an international focus is important in this genre; the problems of the 'age gap' in the demographics of CBBC's viewers; how the cognitive development of children and strict compliance guidelines both play a role in the types of jokes you can tell; getting the balance right between educating and entertaining; and much more.
There's lots to think about. For example, have you considered about how the working hours of child actors can potentially limit your central characters from being on every page of your script?
This video was recorded at Big Comedy Conference 2013. Check out the BCG Pro Inside Track library for more videos.
Premium Tools & Content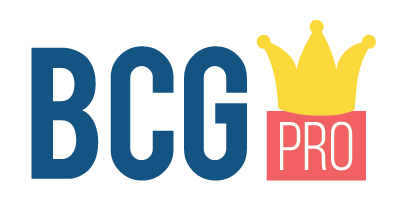 This content is for BCG Pro members.
---
Already subscribed to Pro? Log in!