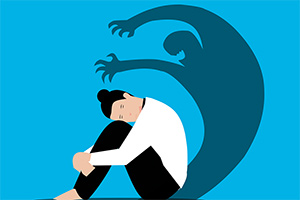 As you already know on some level, the life of the comedian, comedy writer or producer/director necessarily comes with fabulous highs and lows. Here's some advice on how to deal with the lows.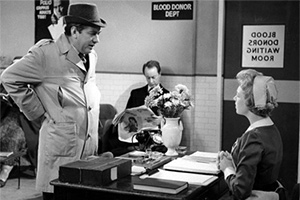 Writing
Sunday 28th November 2021
Fine-tuning a joke is important because it can mean the difference between its success or failure, whether it "lands" and makes people laugh or not. It is also the difference between being a lazy hack and a real craftsperson of comedy. Here's some thoughts and tips on the topic...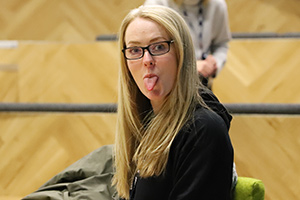 Writing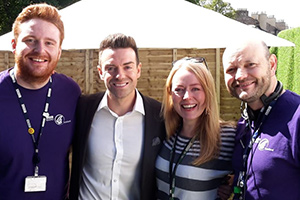 Writing
We talk to the producers behind Breaking The News, the hit BBC Scotland topical radio and TV format that you can write for. Discover how they put the show together, and how to get involved.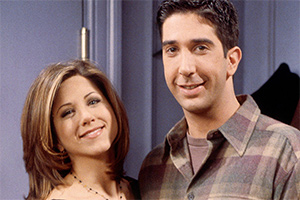 Writing
Chris Head uses some excerpts from US comedy Friends to highlight the set-up / reveal / escalation / payoff structure of sitcom scenes.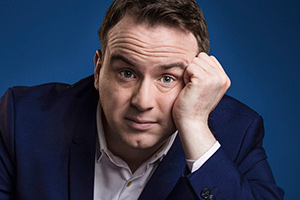 Writing
Thursday 14th October 2021
Political material can be risky with live audiences, but Matt Forde manages to bridge the big political divides - we asked him how.
Writing
Wednesday 13th October 2021
Kirstie Swain joined us on Zoom to answer questions about comedy writing. The chat included advice on forging a career as a writer, the highs and lows of TV development, and more. You can watch the 58 minute recording here.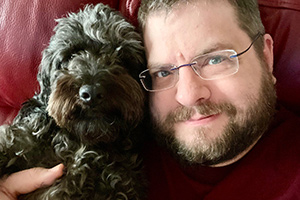 Writing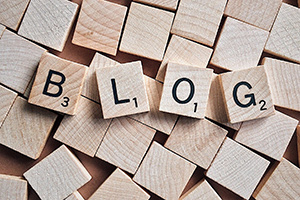 Writing
Friday 10th September 2021
It's the twenty-first century... but publishing a blog is still a brilliant thing for a comedy writer to do. Here's why...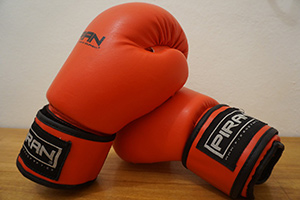 Writing
Thursday 2nd September 2021
As a comedy writer or stand-up you may have heard the phrase "punch up, not down" or a variation thereof. It's an important comedy guideline that concerns both the ethics and funniness of your material.