Attention radio fans! Jon Holmes's extraordinary show The Skewer is back - and he's always on the lookout for new ideas and new writers.
This is only the second series but already the show is winning fans and awards for its combination of audio mayhem and considerable satirical bite.
If you don't know who Jon is you'll certainly be aware of him and his colourful career across the airwaves. Fans of the original Dead Ringers radio show will instantly remember his reinvention of the charming newsreader Brian Perkins as the BBC's mafioso godfather. And he spent many years skewering celebrities...
Premium Tools & Content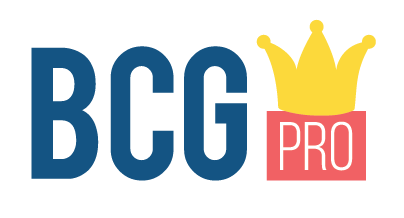 This feature is only available to BCG Pro members. If you are interested in creating comedy or already working in the industry you should consider joining BCG Pro now, for lots of exclusive tools and insight.