Every month our clandestine critic reveals the murky truths behind that infamous trade, and live comedy generally. This month: Hype and hopes can ruin everything.
There's a memorable song that opens one of David O'Doherty's fine specials/albums, called (Please, Please) Lower Your Expectations, which acts as both a rousing opener and a handy bit of admin about how the show will work, and what your hopes should be: don't expect it to be awesome, essentially. As DO'D sings:
"It happens sometimes when you go to see bands; we do not want an anti-climax on our hands."
That may sound like...
Premium Tools & Content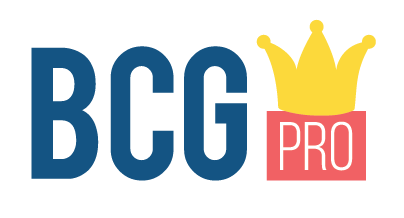 This feature is only available to BCG Pro members. If you are interested in creating comedy or already working in the industry you should consider joining BCG Pro now, for lots of exclusive tools and insight.