The Secret Reviewer #23: Get the Picture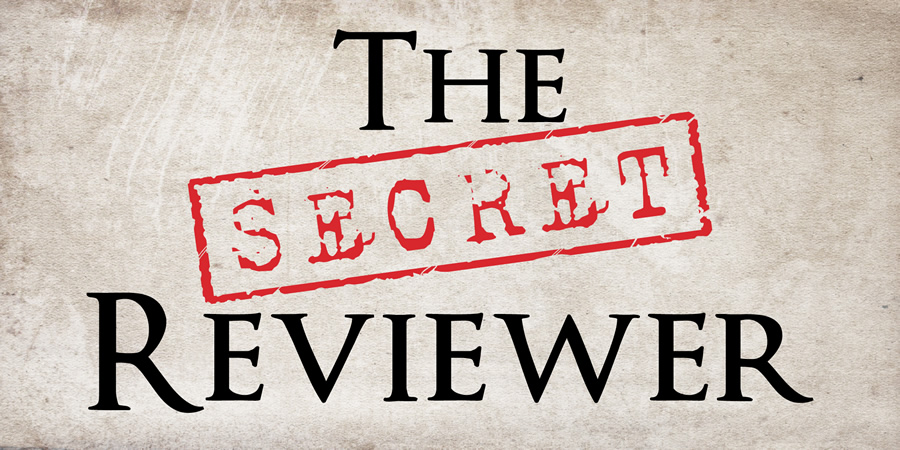 Every month our clandestine critic reveals the murky truths behind that infamous trade, and live comedy generally. This month: It's never too early to get prepped for self-promotion.
In any regular era you can tell how well a comedy career is going, via a set of classic signposts. On the live scene it's pretty clear-cut, for example: there's your first open spot, your first paid gig, your first headline slot, and - really significant - the day you finally ditch work and become a full-time comic. Although obviously that's not a move many people will have chosen over the last...
Premium Tools & Content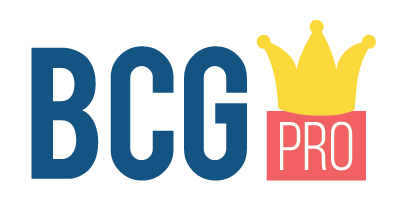 This content is for BCG Pro members.
---
Already subscribed to Pro? Log in!
---