5 more ways to make writing your sitcom easier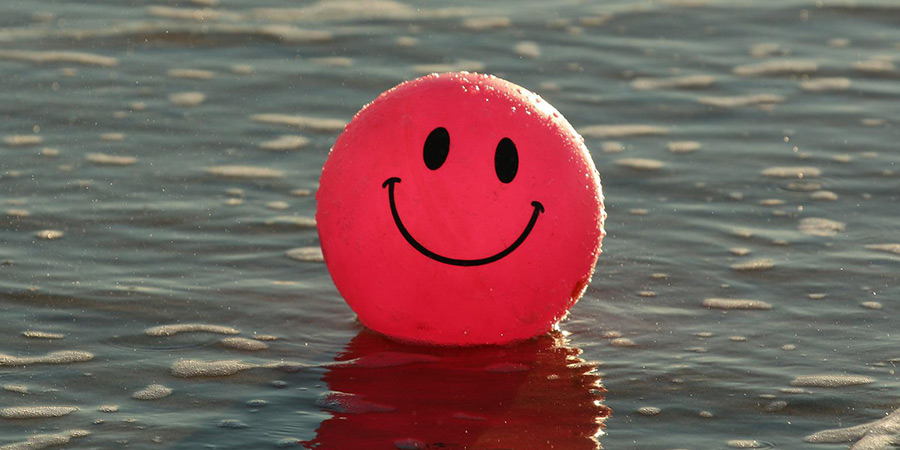 Hacks need hacks - and, here at BCG Pro, we have tonnes of them.
Perhaps you're stuck in the procrastination trap: bursting to write your script, but never quite managing to sit down and start. Perhaps you have a deadline sailing towards you, and the task ahead is feeling increasingly impossible. Perhaps you'd just like the writing process to be no more difficult than it absolutely has to be (and that'll still be, alas, quite difficult).
Then roll up, roll up, because this is the article for you. Following on from [link=/pro/inside_track/5-ways-to-make-writing-your-sitcom-easier/]our recent list of tips and tricks to smooth...
Premium Tools & Content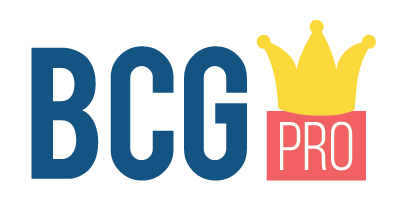 This content is for BCG Pro members.
---
Already subscribed to Pro? Log in!