How to Home-Stream: Part Three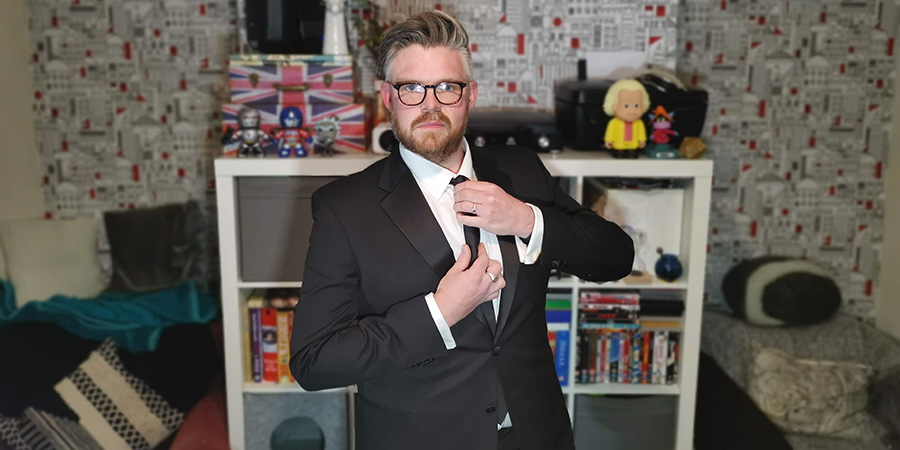 With live venues closed for the foreseeable future, many comedians are turning to online platforms instead - and the results are remarkably varied, so far, from streamed singalongs to language schools, kitchen stand-up to virtual chat shows.
For those performers who are still planning an online show, we've gathered words of wisdom from performers making a diverse array of online content, and who've learned their own lessons along the way. Sometimes one simple change can be incredibly effective.
Part 3: The Language Lecturer and Stand-Up Streamer, Yuriko Kotani and Chris Purchase
A busy comic and promoter, Chris Purchase quickly adapted...
Premium Tools & Content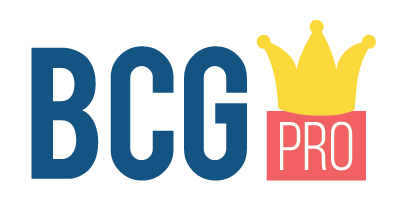 This content is for BCG Pro members.
---
Already subscribed to Pro? Log in!
---