We think this panel discussion on the topic of radio comedy is brilliant; it's a real must-listen for all writers. Radio 4 is the biggest commissioner of comedy in the world, and also takes more risks on new talent, so radio something you should definitely be focusing on.
Alex Lowe, who has starred in many radio shows, leads the discussion, which covers a whole host of topics. He's joined by producers Jane Berthoud (who at the time of filming was the BBC Head of Radio Comedy), and David Tyler (from Pozzitive Productions, the producers of shows such as Cabin Pressure). Paul Bassett Davies offers up tips and insight from the writing side of things.
Amongst the topics in this hour-long video: the advantages of radio over TV; the important differences between Radio 4's slots; placing your project directly with the BBC versus going with an independent production company; how to contact producers; what a 'clash check' is, and why it's so important; and what actors look for...
Premium Tools & Content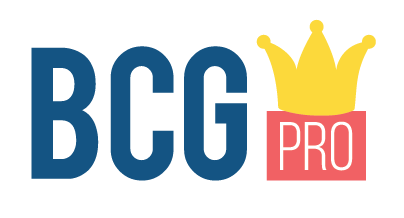 This feature is only available to BCG Pro members. If you are interested in creating comedy or already working in the industry you should consider joining BCG Pro now, for lots of exclusive tools and insight.