Richard Cray is the producer and editor behind hit sketch show podcast The John Dredge Nothing To Do With Anything Show. If you've never listened to an episode before, we urge you to do so before reading on, as it'll give you a sense of just how much post-production work Richard does, and how it makes him very qualified to give advice on all things audio.
Below, Richard gives tips on how to record sound, edit the resultant audio, and get that online successfully as a podcast. There's some brilliant insight along the way, with practical examples of refining audio and script management.
Hi Richard. Who are you, and what do you do?
I'm Richard Cray and I co-write and produce The John Dredge Nothing To Do With Anything Show podcast.
I've been podcasting since 2005, when - along with John - I became one of...
Premium Tools & Content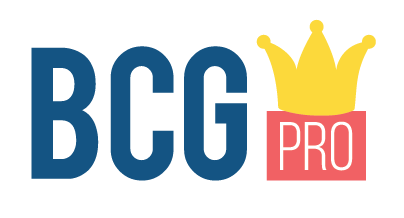 This feature is only available to BCG Pro members. If you are interested in creating comedy or already working in the industry you should consider joining BCG Pro now, for lots of exclusive tools and insight.