Stand-up comedians and podcast hosts Kiri Pritchard-McLean and Stuart Goldsmith talk in this hour-long video about growing your podcast audience. The conversation also includes creation advice, presenting tips, monetisation discussion, and more.
Kiri is the co-host of All Killa No Filla which has been running since 2014, whilst Stuart presents The Comedian's Comedian Podcast which made its debut back in 2012.
At one point, Goldsmith mentions the Podcaster's Support Group on Facebook - so here's the handy link to that.
This session was recorded in October 2020 as part of the British Comedy Guide's online Laughter Lounge series, which was powered by streaming platform NextUp. The discussion is hosted by actor, comedian, writer and improviser Alison Thea-Skot.
Premium Tools & Content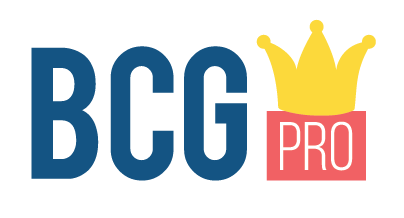 This feature is only available to BCG Pro members. If you are interested in creating comedy or already working in the industry you should consider joining BCG Pro now, for lots of exclusive tools and insight.
More insight & advice